Irma P. Hall On Her Journey to Develop Her Talent
Erica Ponder | 8/13/2015, 10:40 a.m. | Updated on 8/13/2015, 10:40 a.m.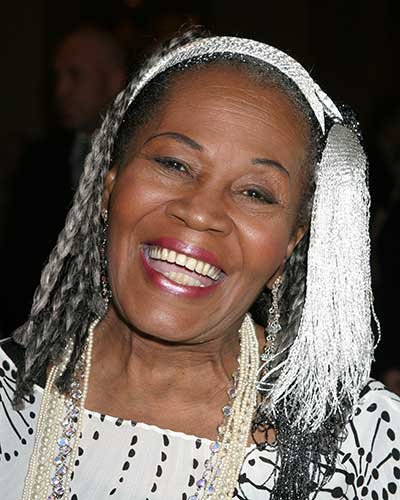 Hall said that she got the part of "Big Mama" in the popular film "Soulfood" while in L.A. Two young men, George and Bob, came up to her hotel to show her a script and thought she would be perfect for the part of Mama Jo. She could identify with the part considering the fact that the character's life was so similar to her's and the people of her family. "I said, 'You know I'm supposed to do this!' It was just God. I said 'This is too close to home. This is something I'm supposed to do.'"
Hall said she has done four or five films this year. She enjoys doing small, independent films. "Since I discovered that my name has a little note and people know who I am, I decided to help new, young, independent film makers get their foot in the door." The last role she wants to play before she dies is of Mary McLeod Bethune.
Many would be surprised to know that Hall is a big fan of the legendary, California-based rap group N.W.A. "Had we not had N.W.A. not come on, we would never have known what was coming right out of Compton. I know that they're writing about where they came from and what goes on around them. They're telling us that this is what is happening in our neighborhoods."
See Hall receive the Lifetime Achievement Award at the Ensemble Theatre's Black Tie Gala on Saturday, August 15th at the Hilton Americas-Houston Hotel at 6:30pm. For more information, visit www.ensemblehouston.com.