Minority Biz Releases Mobile App for Locating Black-Owned Businesses, Aims to Spark Black Economic Empowerment Movement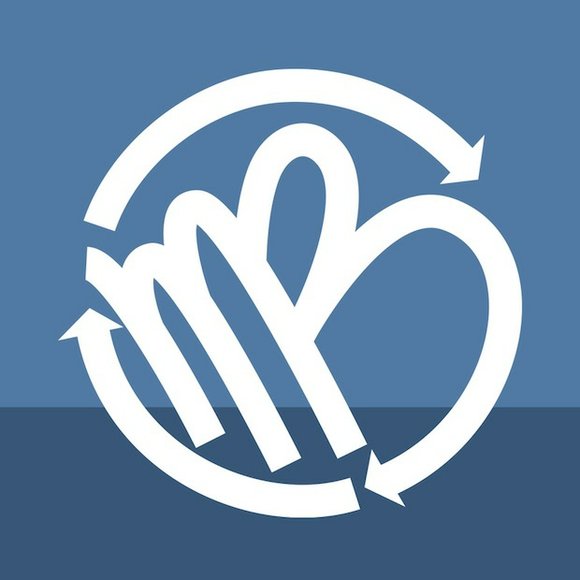 Atlanta, Georgia- Minority Biz, a business directory and consumer review publication that showcases black-owned businesses, has released a mobile app. Users can now conveniently locate and review black-owned businesses on-the-go, from the palm of their hands.
"We are very excited to add our fully-integrated mobile application to our digital platform," says the Company's Founder and President, Lamont Barnes. "This release not only accelerates our goal of connecting black-owned businesses with conscious consumers around the world, but also removes a barrier that has suppressed support of black businesses by automating the process for finding them."
A common complaint among black consumers, corporations, and government agencies, alike, has been their inability to simply find black-owned businesses. Minority Biz streamlines this process by enabling its users to discover and review these businesses from the convenience of their desktop, laptop, and now, their mobile phone.
The Minority Biz app is an interactive extension that allows users to find and review business listings, upload pictures and videos, join groups, view events, and network with a community of business owners, aspiring entrepreneurs, and consumers who all have an interest in supporting black economic empowerment.
Barnes formed the Atlanta-based company to serve as a single source for connecting black consumers with black-owned businesses in their local communities and beyond. He believes that building and maintaining an economically viable Black community starts with supporting black-owned businesses.
"An economically stable and self-sustaining Black economy boosts the U.S. economy," says the Morehouse College graduate. "Black consumers can stimulate the Black economy by strategically directing the $1 trillion that we spend annually to both black-owned businesses and other businesses that actively support the Black community. Recycling money within the Black community not only leads to business expansion in our underserved neighborhoods, but also reduces poverty, unemployment, and crime."
Minority Biz envisions re-establishing the successful economic strategy that the Black community used during segregation, and has also been effectively executed in Jewish, Asian, Arab, and Latin communities for generations. Barnes notes, "They simply pooled their resources, bought goods and services within their communities, and, as a result, developed economically stable communities."
In celebration of the release of their mobile app, Minority Biz is offering all black-owned businesses a free business listing subscription for up to 90 days. Businesses can visit http://minority-biz.com to submit their business listings.
The Minority-Biz app is available as a free download on both Itunes and Google Play.
About Minority Biz
Minority-Biz is a business directory, consumer review, and social networking publication for black-owned businesses, aspiring entrepreneurs, and supporters of black economic empowerment. The company's mission is to help spark black economic empowerment by: increasing the life cycle of dollars spent in the black community, improving the relationship between black-owned businesses and consumers, and helping create additional businesses and jobs in underserved black neighborhoods.
For more information, visit http://minority-biz.com