School Finance Goes to Texas Supreme Court Tomorrow
ATPE weighs-in on trickle-down effect of budget cuts on Texas teachers and students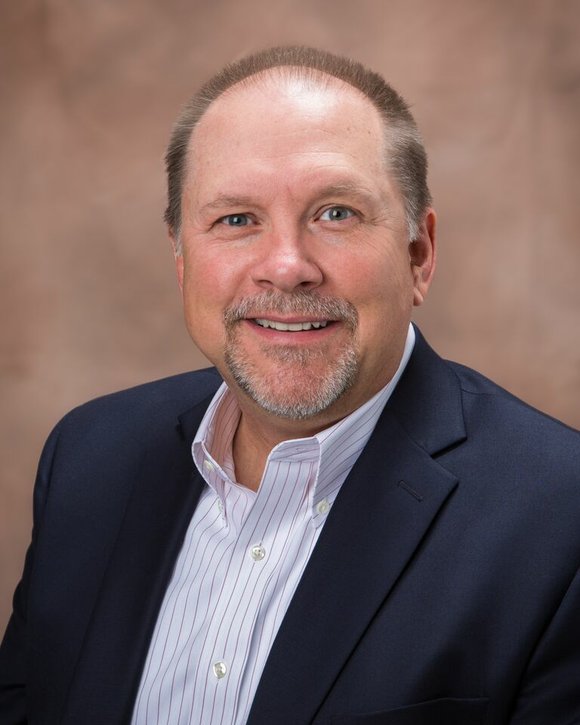 AUSTIN, Texas – A lawsuit that challenges how Texas pays for its public schools will reach the Texas Supreme Court tomorrow. Below is a statement from Gary Godsey, the executive director for the Association of Texas Professional Educators (ATPE):
"The Texas Supreme Court has the opportunity to make a decision that will matter in the lives of every child in Texas," Godsey said. "We can offer our children a world-class education, or we can short-change them and continue to be passed up by other states and countries who recognize the importance of investing in education. As the state's largest educator group, ATPE applauds Texas educators for making some of our public schools among the very best in the nation. Unfortunately, for far too long, many students and teachers have had to struggle to do their best in severely under-resourced settings. Often the students provided with the least resources are the very ones who need the most assistance to thrive. ATPE implores the court to compel the state to finally provide educators with adequate resources to give Texas children the opportunity to excel."
The Association of Texas Professional Educators (ATPE) has been a strong voice for Texas educators since 1980. It is the leading educators' association in Texas with more than 100,000 members statewide. With its strong collaborative philosophy, ATPE speaks for classroom teachers, administrators, future, retired and para-educators and works to create better opportunities for 5 million public schoolchildren. ATPE is the ally and the voice of Texas public school education.
For more information, visit atpe.org