Keyshia Cole Casually Mentions She's 'Engaged', and Not to Birdman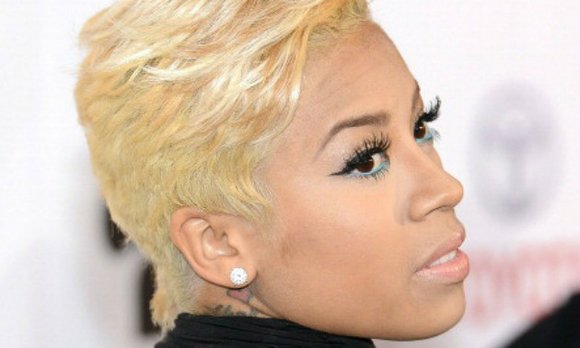 Keyshia Cole dropped some major news in a tweet that consisted of just two words.
Asked by a follower if she was married yet, the singer responded. "No. Engaged.
She didn't mention a fiancé, but she made it clear who it's not.
When a fan asked if it was Cash Money CEO Birdman, who Cole dated earlier this year, she replied, "No Mamm."
Cole may still be legally married to former Cleveland Cavaliers player Daniel "Booby" Gibson, who has said in recent interviews that he has finally accepted the fact that he is single.
Also, both Cole and Gibson have said they are content with being co-parents, and Keyshia hasn't been romantically linked to anyone of late.
She filed for divorce from Gibson after rumors spread that he was cheating back in early 2014. They have a child together, Daniel, Jr.
For more information go to http://www.blackamericaweb.com