Michael Jordan's Ball Boy of 10 years, Teaches Professionalism to Many Young Basketball Talents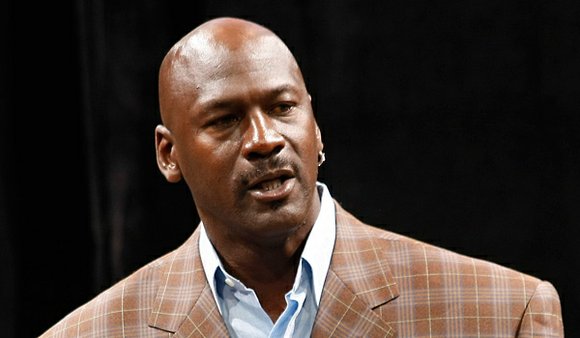 Chicago Basketball, a historic safe haven for many urban youth surrounded amongst violence, gang activity and drugs.
Very few have benefited from such a safe haven more than Michael Jordan's former ball boy Darren Hammond, whose 10 years under Jordan's wing led to the partnering of his nonprofit, the Darren Group along with the Jordan Brand and Gatorade to bring the "Youth Basketball Combine Event."
Hammond's non-profit, the Darren Group, was inspired by his privileged opportunity of experiencing organized professional basketball during his early childhood years. Hammond and his non-profit pushes to highlight the needs and impact of conducting professionalism and structure both on and off the court for young basketball players hoping to take their game to the next level.
"Being around Michael Jordan at such a young age made me understand how much professionalism is involved with being great at the game."
He also believes this professionalism helps keep kids out of trouble and ultimately misconstrued.
"Many if not all of the kids that are apart of the foundation are really good kids. They may just lack the best decision-making or professionalism that comes with doing everyday stuff such as going to school, studying, playing basketball, etc. My goal is to help this kids look at basketball as a profession early if that's what they ultimately aim for."
Hammond hopes his upcoming basketball event on December 5th, will help install a more professional approach to how the youth see the game. Hammond also aims to keep kids safe and off the streets with this event, and the many he hosts on a monthly bases.
"The kids are my heroes. Each day I am actively trying to find a solution to the violence that plagues our children and our community."
Share this story online at www.stylemagazine.com