Staying Positive In The Face Of Life's Most Devastating Challenges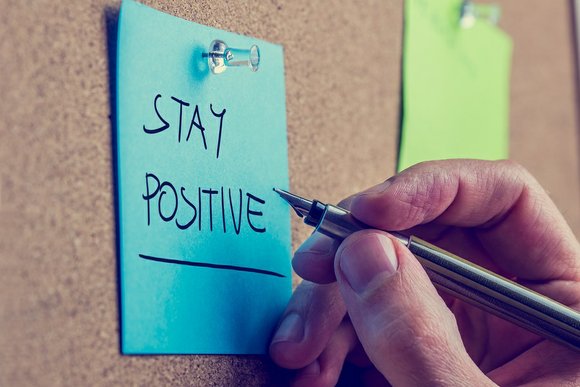 • Embrace friends and family. Having a support network makes all the difference, because everyone needs others to lean on in times of trouble, Berman says. "Without a doubt, the most powerful and important relationship I have is with my wife, Carmen," he says. "She is my best friend and most trusted confidant."
But friends can come in all sizes, races, genders and backgrounds, and his certainly do, he says. "The great thing we do is listen to each other, which is the way you have a meaningful conversation," Berman says.
"Listening isn't the same thing as agreement. We sometimes disagree, but we maintain our respect."
"To me, the most successful person is not the one with the most money or the most prestigious career," Berman says. "The most successful person is the one who can deal with adversity effectively."
About Cary M. Berman
Cary M. Berman was born with a rare disease and tells his story in "Genesis: Born with Tay-Sachs" (www.livingwithtaysachs.com). He received a law degree from the John Marshall Law School in 1988. He worked as an assistant public defender in Cook County, Ill., for 27 years, and won an appeal in a murder case with is first assignment. On the personal side, he is married, earned a black belt in taekwondo at an early age and learned to rock climb in Thailand, taught by a cousin who is one of the top climbers in the world.