Houston Indie Hip-Hop: Bishop3rd000 releases his Freshman Album 'Marsviewston'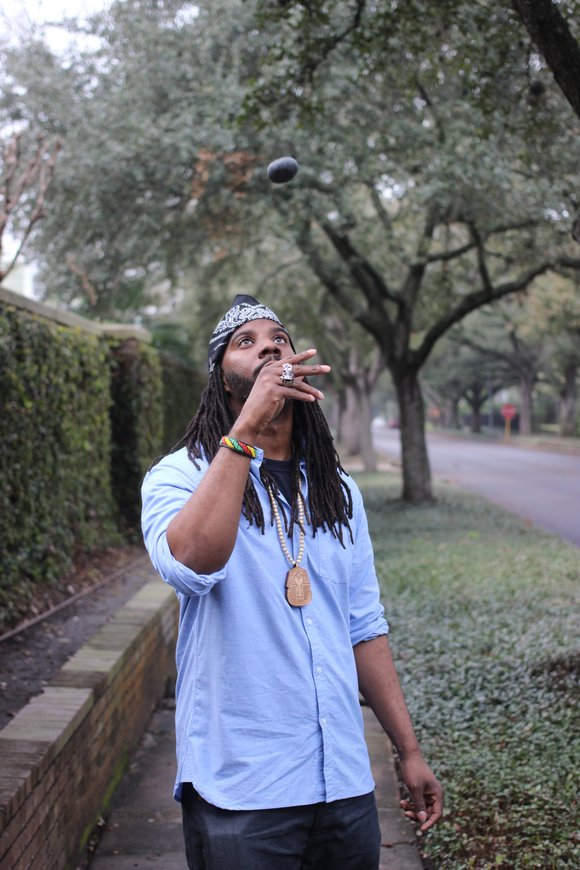 Independent artist Bishop3rd000 is not just another rapper, he is a hip-hop revolutionary and a fresh glimpse into the golden era of hip-hop! His flow is grimy and conscious, could he be Hip-Hop's newest rising son from the south?
Houston-based independent artist Bishop3rd000 is checking back in with Houston Style to bring us his highly anticipated Freshman album, Marsviewston. We had a chance to interview the Texasterrestrial-funksta' back in August for the 2015 MCE Summer Fest. 3rd's stage presence and bars could be industry changing. Bishop3rd000 hails from East Texas, where the historical sounds of Blues and Ragtime was well-defined and the birthplace of Boogie Woogie in the early 20th century. Growing up, the lyrical MC developed a versatile ear from being surrounded by the sounds of Parliament Funkadelic, Roy Ayers, Michael Jackson to Jodeci, but it was the raw and edgy sound of hip-hop that reeled young Bishop into the game of bars.
Although Bishop was exposed to drugs, guns, violence, and prostitution living on the east side of Longview, TX, his parents gave him an essential upbringing. His father expanded his mind with an Pan-African centered education and a profound knowledge of self. His parents helped create a Pan-African organization in Longview that assisted with historical preservation and self-awareness to neighborhoods in the city that were ignored by city officials. It was Pro Black activist and scholars that broadened his mindset tremendously and instilled self-pride and love for his people. His father also exposed him to comic books and anime so these elements combined with his love of music helped mold Bishop3rd000 into the artist he is today. While other kids his age were heavy into southern acts as UGK, Screwed Up Click and No Limit, Bishop was more drawn to artist outside of his region from the likes of east coast and west coast artist. If you were to compare him to someone in the industry to date, it would be Tech N9NE meets Ice Cube mixed with some DMX but uniquely Bishop3rd000.
Bishop's first official single off Marviewston, "Mama Say" is produced by Chicago-native ZenZan Beats. Aside from his single, one of my favorite spins is,"Trillexas" featuring another Houston-based MC name Will Nova and produced by a dope Canadian beat-maker by the name of Josh Grant.
Bishop's enlightenment on music:
"Great music is emotions and substance in perfect rhythmic form, your voice is an instrument and when it blends perfectly with the beat, it is an unstoppable force."
The video for Bishop3rd000's single "Mama Say" will drop within the next 2-3 weeks-- stay tuned to Youtube
Download Marsviewston and give it a listen!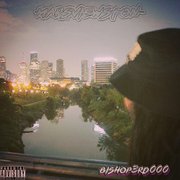 You can connect with Bishop3rd000 via Facebook, Twitter, or Instagram