Hon. Sylvia Garcia: We need your help on Saturday!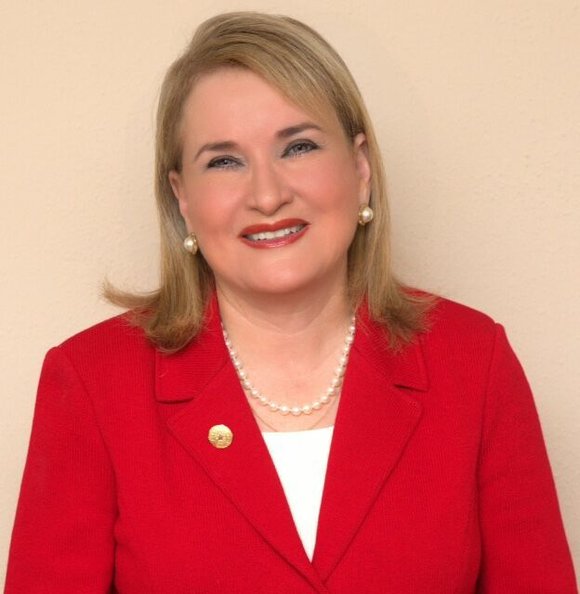 Hi Friend,
Senator Garcia would like to invite you to walk with her and Houston 4 All to support our candidates on the December 12 Ballot.
We will launch the block-walk from Senator Garcia's Home this Saturday at 10am.
What: Block walk
When: 10am, Saturday, December 12, 2015
Where: 710 Fairbanks, Houston 77009
Why: To support our endorsed candidates
How: Just show up wearing your walking shoes and we will provide the rest!
Endorsed Candidates
Sylvester Turner for Mayor
Chris Brown for Controller
Amanda Edwards for At-Large 1
Jason Cisneroz for District H
Refreshments and snacks provided!
Open to press!
Call Derek if you have any questions, (713) 539-6194
ELECTION DAY IS DECEMBER 12, 2015
POLLS ARE OPEN FROM 7AM - 7PM
CLICK HERE TO FIND YOUR VOTING LOCATION