Celebrating Chestnut Season: Six Ways to Enjoy Them (Besides the Obvious Open-Fire Roasting, That Is!)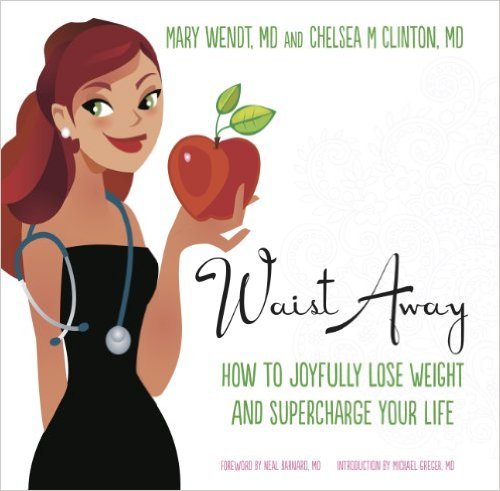 Brussels Sprouts with Roasted Chestnuts
Serves 4
Ingredients
½ pound chestnuts (fresh, approximately 2 cups)
2 tablespoons olive oil
2 cloves minced garlic
1 pound Brussels sprouts, trimmed and cut in half (approximately 5 cups)
¼ teaspoon salt
pepper, to taste
Instructions
Preheat oven to 425 degrees.
Use a paring knife to score an "X" into each chestnut. Arrange chestnuts in a single layer in a large baking pan with the X facing up.
Bake for 20-30 minutes until the shell begins to curl away from the nut. Do not overcook!
Remove from heat, partially cool, then peel and discard shells. Chestnuts are easiest to peel when they are warm.
In a large skillet, warm oil over medium heat and add Brussels sprouts and garlic. Sautee sprouts 5-10 minutes, covered, stirring now and then until lightly browned.
Add chestnuts to skillet and cook covered an additional 10 minutes, stirring occasionally until sprouts are very brown.
Stir in salt and pepper and sauté an additional 2-3 minutes.
In addition to promoting a primarily plant-based lifestyle, Dr. Wendt is a strong believer in eating seasonally—that is, eating foods that are harvested around their peak growing time. Because chestnuts are in season for only about two months, now is the time to enjoy their flavor and nutrients to the fullest extent.
"Eating chestnuts during the holidays is a great example of how you can select foods based around their growing season," concludes Wendt. "Eating with the seasons ensures that you eat a healthy array of foods and also support sustainable farming practices in this country. And best of all, you get to enjoy a holiday treat that really is actually good for you!"
About the Author:
Mary R. Wendt, MD, is the founder of Get Waisted and the author of Waist Away: How to Joyfully Lose Weight and Supercharge Your Life. She is an expert on making the transition to plant-based nutrition and has 20 years of experience practicing internal medicine in private and hospital practice. When she's not eating rice and beans from Chipotle, she's searching for the latest healthy choices available all over New York City.
To learn more, please visit www.getwaisted.com.