UltraViolet Responds to Waller County Grand Jury Decision on Sandra Bland Case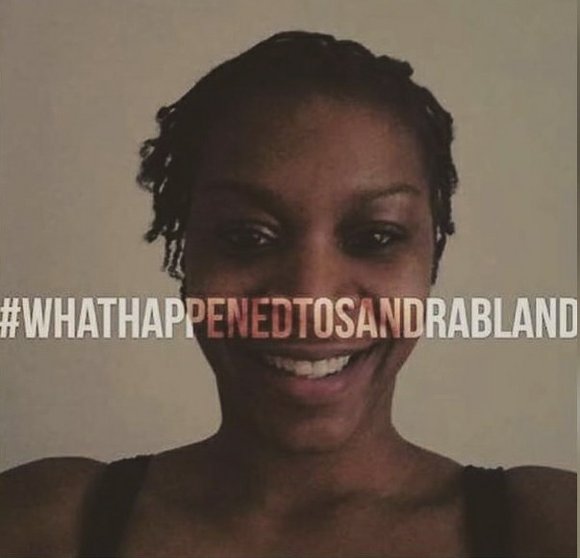 Yesterday, a Waller County Grand Jury decided not to indict any Waller County sheriff officials or jailers connected with the death of Sandra Bland, a 28-year-old black woman, for failing to properly signal a lane change. Bland was found dead in her jail cell three days later.
"The grand jury today sent a clear message to the world that the lives of black women don't matter," said Nita Chaudhary, co-founder of UltraViolet. "We disagree. We demand the Department of Justice take a stand for black women and are deeply disappointed that they haven't thus far. Waller County Police must be held accountable: we saw their violence on camera before Sandra's death at the traffic stop, what do they do off camera? Only a full DOJ investigation will answer important questions about police violence in Waller County. The deaths of Black women at the hands of police--with no accountability--needs to be stopped."
Although no charges were brought against the sheriff's office or jailers in Waller County, prosecutor Darrell Jordan said the grand jury reached no decision on whether the trooper, Brian Encinia, a white police officer who arrested Sandra Bland, should face charges. The grand jury will return to consider that issue in January.
UltraViolet is an online community of over 700,000 women and men who want to take collective action to expose and fight sexism in the public sector, private sector and the media. Find out more at WeAreUltraViolet.org