Chipotle stock tanks. Was it a little too hot?
Willie Grace | 2/3/2015, 4:25 p.m. | Updated on 2/3/2015, 4:25 p.m.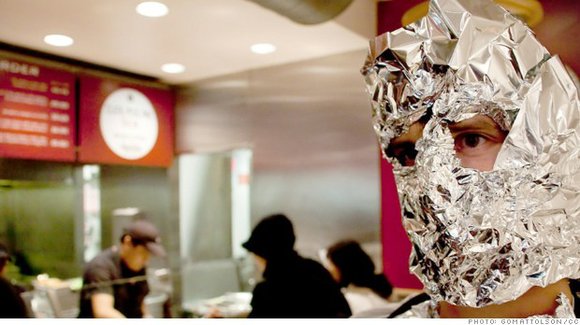 NEW YORK (CNNMoney) -- Chipotle Mexican Grill might be a victim of its own massive growth.
The fast-casual food added 192 new restaurants last year and is a cash cow from a business perspective with over $4 billion in revenue.
But investors weren't happy Tuesday with the company's latest earnings report. Chipotle's stock slipped 5% in after hours trading after news broke that its sales only jumped up 26%.
Most restaurant chains, McDonald's included, would love to have anything close to that, but Chipotle has set a higher standard for fast casual in its stores and for its investors.
"Today, the number of Millennials who consider McDonalds a relevant answer at meal time continues to decline," says Derrington. "On the other hand, that same generation increasingly uses Chipotle."
One of the problems may be that Chipotle temporarily took pork out of 500 of its 1,700 U.S. stores last month because of a quality issue with one of its suppliers, which may help explain investors' disappointment.
Still, the quarter caps an impressive year for Chipotle. The company plans to open another 200 stores this year and predicts continued sales growth, although not quite the double-digit gains from last year.
"This is an absolutely amazing company," says Bob Derrington, an analyst at Wunderlich Securities in Franklin, Tenn. "Chipotle--the concept and what they offer for the money, clearly in my view, ring the dinner bell."
The Denver, Co., based-company even beat earnings per share estimates, coming in at $3.84 but it wasn't enough for hungry shareholders.
The Mexican food chain is quickly emerging from the shadows of its mentor and early investor, McDonalds, which announced last week that its CEO, Don Thompson, would step down in March. McDonalds' sales dropped last quarter as high-quality competitors are carving up its customer base.
For more information go to http://www.cnn.com