Medics check 175 aboard United flight after emergency landing
Willie Grace | 2/3/2015, 6:38 p.m. | Updated on 2/3/2015, 6:38 p.m.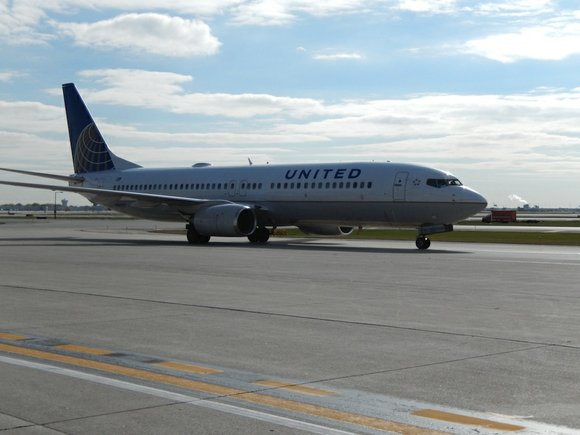 (CNN) -- Passengers aboard a flight from Chicago to Denver got sick just moments after their plane apparently lost pressure and forced a quick landing.
United Airlines Flight 1218 took off at 9:01 a.m., but shortly after it reached 15,000 feet, the pilot took it below 10,000 feet and returned to O'Hare International Airport, according to tracking website FlightAware.com.
Below 10,000 feet is a safe altitude for an unpressurized plane.
The flight "requested a return to ORD, but our investigation has just begun as to the reason," FAA spokeswoman Elizabeth Cory said.
The Chicago Fire Department reports that seven ambulances met the plane and 175 people complaining of ear pain or nausea were checked out.
No one was taken to the hospital.
The plane, a Boeing 737-900, is relatively new. FAA records show that it was delivered to United in March.
United Airlines did not immediately respond to inquiries for comment.
For more information go to http://www.cnn.com