You despise Comcast -- but Wall Street doesn't
Willie Grace | 2/11/2015, 12:50 p.m. | Updated on 2/11/2015, 12:50 p.m.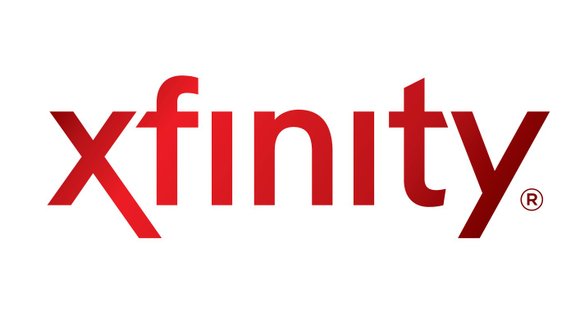 NEW YORK (CNNMoney) -- Is Comcast the worst company in America? Depends on whom you ask.
Consumers certainly despite the cable giant. Comcast was awarded the Golden Poo by readers of the Consumerist blog in 2014 -- the second time that Comcast "won" this title in the past five years.
You have to think that Comcast has a good chance of repeating this year given the recent stories about Comcast customers having their names changed to A--hole and Super B*h on bills.
There's also the customer service from hell phone call that went viral last summer -- the tale of tech blogger Ryan Block trying to cancel his cable service.
But investors aren't hoisting any pitchforks. They still adore Comcast. The stock has trounced the broader market over the past few years and is only about 3% below its all-time high.
That's despite the bad press about customer service, the NBC/Brian Williams saga and concerns about whether Comcast will be able to convince regulators to let it buy Time Warner Cable.
Here's why Wall Street is more in love with Comcast than the rest of us.
Not all cords are being cut. Sure, a lot of people boast about how they have ditched their expensive monthly cable plans. And that's partially true. Comcast is losing video subscribers.
But the company added more than 315,000 high-speed Internet subscribers in the third quarter. Comcast now has 21.6 million broadband subscribers.
So even if consumers are no longer watching traditional cable TV, many of them are still using Comcast to stream things like Netflix.
"Look at the overall subscriber numbers," says Argus Research analyst Joe Bonner. "They're not bad."
Comcast will report its fourth quarter results on February 24. So it will be interesting to see if the company continues to add a lot more Internet subscribers.
NBC is a PR nightmare, but not a financial one. Comcast didn't plan on NBC becoming such a headache when it completed the deal to buy the entertainment assets of GE in 2013.
But even though the suspension of Brian Williams is continuing to be a big story for the mainstream press, it's unlikely to impact Comcast's bottom line all that much.
The NBC broadcast business only accounted for about 10% of Comcast's overall revenue in the third quarter. News is just a small portion of that.
The cable unit of NBCUniversal generates more revenue. And the NBCUniversal film studio and theme parks both throw off more cash flow than the Peacock Network.
"Brian Williams should not be a big concern for NBC from a financial standpoint," Bonner said. "Its more about prestige and perception than anything else."
Time Warner Cable deal may die, but that's okay. Comcast announced plans to acquire Time Warner Cable on February 13, 2014.
The deal, if approved, would drastically reshape the media world. AT&T quickly countered with a move to buy DirecTV.
But nearly a year after the Comcast-TWC announcement, it's unclear if the Federal Communications Commission and Department of Justice will give their blessing to the merger.