Healthcare Alliance, City of Houston, Harris County To Release State of Health Report 2015-2016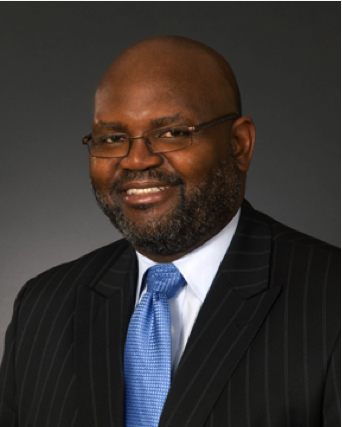 (HOUSTON, TX) February 13, 2015 – The Harris County Healthcare Alliance, the City of Houston, Harris County, along with many partner organizations, will release the newly revised "State of Health Report 2015-2016" on February 18 at the Council for Drugs and Alcohol at 303 Jackson Hill Street in Houston at 1:30 p.m.
The event will feature experts from the public health arena for discussion on topics such as environment, air and water quality, high risk and health related behaviors, adolescent pregnancy, maternal care, infant care, child abuse and neglect, access to care and insurance, emergency room visits, mental health and chronic disease.
"The health indicators contained in the State of Health Report can serve as mile markers for demonstrating both our progress and the work that remains to be done in Houston and Harris County," said Stephen Williams, director of the Houston Department of Health and Human Services.
The State of Health Report is produced through the collaboration of many health organizations in the Houston and Harris County area and is the most comprehensive, up-to-date publication documenting Houston and Harris County's status on a variety of factors influencing health, as well as resulting health outcomes.
"The data contained in the State of Health Report is our roadmap for becoming the healthy community we all envision," said Dr. Umair A. Shah, MD, MPH, executive director of Harris County Public Health and Environmental Services. "We are confident that our community is up to the challenge."
The report is widely used by researchers, nonprofit organizations, and other entities to substantiate the need for expanded and enhanced health services and programs. It has also spurred the development of collaborative initiatives to address the area's most pressing health concerns. The online report will be released to the public at the event and attendees will be given a copy of the executive summary.

For more information, visit houstonhealth.org