Nearly 1.2 Million Texans Enrolled in Health Care Plan as of Feb. 15
New HHS figures show 1,189,316 Texans signed up for an affordable, quality health care plan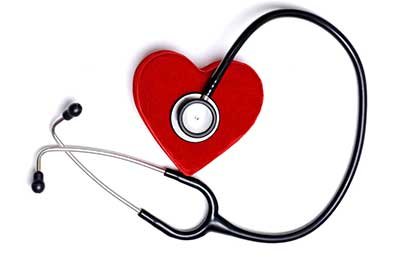 AUSTIN, TEXAS – Today, Mimi Garcia, Texas State Director of Get Covered America, issued the following statement in response to the U.S. Department of Health and Human Services' announcement that 1,189,316 Texans have enrolled in or renewed their coverage through the Health Insurance Marketplace as of Feb. 15, 2015. HHS also released numbers for metro areas in Texas.
Dallas/Fort Worth/Arlington: 334,467
Houston/The Woodlands/Sugar Land: 317,223
San Antonio/New Braunfels: 110,805
Austin/Round Rock: 101,244
El Paso: 54,117
McAllen/Edinburg/Mission: 34,241
"I am extremely pleased that nearly 1.2 Texans enrolled in a health care plan through the Health Insurance Marketplace during the second open enrollment period and will have their health care needs covered," Garcia said. "The fact that more than 180,000 Texans enrolled in the final nine days of the open enrollment period shows that people want and need an affordable and quality health care plan. I'm proud of our Get Covered America team and all our partners across the state who put in so many hours to insure that people received coverage."
About Get Covered America and Enroll America
Get Covered America is a national campaign of Enroll America that is focused on educating consumers about the benefits of health coverage and the new health insurance options available under the Affordable Care Act. With operations in eleven states (AZ, FL, GA, IL, MI, NC, NJ, OH, PA, TN and TX), our grassroots team is powered by passionate staff and volunteers with one motivating goal: to give Americans the information they need to choose an affordable health insurance plan that's right for them and their families.
Enroll America is the nation's leading health care enrollment coalition, bringing together community and health organizations, businesses and others to inform consumers about the new health coverage options and how to enroll in them. It is an independent, nonpartisan, nonprofit 501(c)(3) organization focused on one goal: maximizing the number of Americans who enroll in and retain health coverage.
For more information on Enroll America and its efforts, visit www.EnrollAmerica.org.
Go to www.GetCoveredAmerica.org to understand how the new health care law will affect you and your family.