Celebrate National Margarita Day With Partida Tequila! [@TequilaPartida]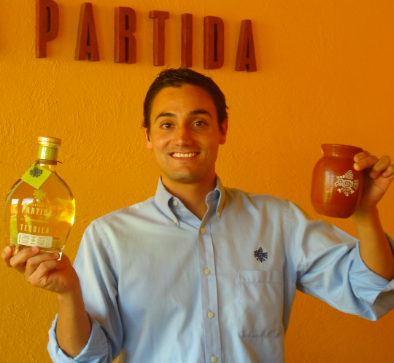 From the classic margarita to signature cocktails that won't break those New Year's resolutions, the good folks at Partida Tequila want you to join in on National Margarita Day this Sunday! And what better way to celebrate than with these tasty signature recipes and the entertainment of the 2015 Academy Awards?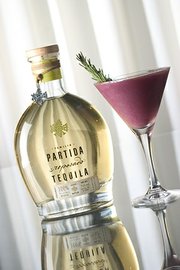 Look Better Naked Margarita
Keep your 2015 diet on track and mix up this health-conscious margarita incorporating acai, egg white, rosemary and organic agave nectar.
1 1/2 oz Partida Reposado Tequila
1/2 oz Samazon Pure Organic Acai
3/4 oz Partida Organic Agave Nectar
1/2 oz egg white
2 sprigs rosemary
1 lime, freshly squeezed
salt & green peppercorn for garnish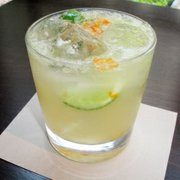 Partida Breakfast Margarita
Created by Jacques Bezuidenhout
This brunch-friendly margarita add a bit of orange marmalade to the mix, good morning!
1 3/4 oz Partida Blanco Tequila
3/4 oz fresh lime juice
3/4 oz Cointreau
2 tsp. orange marmalade
1/2 oz agave syrup (1 part Partida Agave Nectar, 1 part water)

Calvados 75*
1/2 oz Fresh lemon juice
1/2 oz Simple syrup (one part water, one part sugar)
1 oz Calvados Boulard VSOP
3 oz Champagne
Add all the ingredients except the Champagne to a shaker and fill with ice. Shake well and strain into a Champagne flute. Top with the Champagne and garnish with a lemon twist.
For a crowd: quadruple up on the recipe and serve punch style, adding the Champagne immediately prior to serving
Happy National Margarita Day, Salud!
For information on where to purchase Partida Tequila, visit PartidaTequila.com