Civil Rights Organization Applauds Obama Administration for Taking Action Against Missouri Law Enforcement
ColorOfChange.org urges President Obama to sign executive order enforcing and strengthening federal ban on systemic, discriminatory policing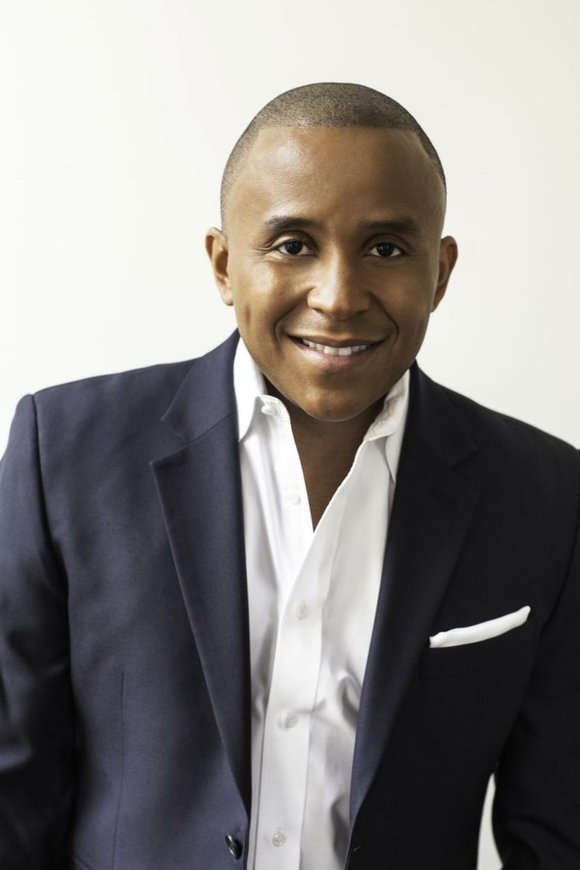 The U.S. Department of Justice is preparing to take action against the Ferguson, Missouri police regarding its racially discriminatory practices. In the coming weeks, the DOJ plans to announce findings that illustrate the pattern of corrupt, racially biased and brutal policing tactics used by Ferguson law enforcement.
Rashad Robinson, Executive Director of ColorOfChange.org, issued the following statement:
"Michael Brown's tragic killing shined a national spotlight on the area's egregious and aggressive policing practices targeting Black and low-income Missourians. In 2013, 86 percent of stops and 92 percent of the searches in Ferguson were of Black people, while only 67 percent of the town's population is black. White people were the most likely to be found with contraband.
"We applaud the President Obama, AG Holder and the Department of Justice for taking action against the systemic abuse and discrimination of Ferguson and St. Louis police departments. These actions are an example of the type of federal leadership necessary in cities across the country. We urge the DOJ to establish a binding and enforceable agreement with Ferguson and St. Louis law enforcement to ensure the swift and full implementation of these much needed changes.
"While we applaud President Obama's efforts, we call on him to take further action to ensure the indictment and overhauling of law enforcement in cities and states nationwide. The reality is, Ferguson is America. Nearly 200,000 ColorOfChange members are urging the President to use his executive action to enforce and expand federal bans on discriminatory policing, strengthen systems of police discipline, end federal anti-drug grants and funding for abusive and discriminatory police departments, and massively re-invest in community controlled policing.
"By failing to use his executive power to address one of the greatest civil rights struggles of our time, President Obama is choosing to stand on the wrong side of this issue, on the wrong side of history. President Obama's action in this moment will define his presidential legacy."
With more than one million members, ColorOfChange.org is the nation's largest online civil rights organization.
For more information, visit ColorOfChange.org