ColorOfChange.org Responds to Walmart Raising Wages for More than 500,000 Associates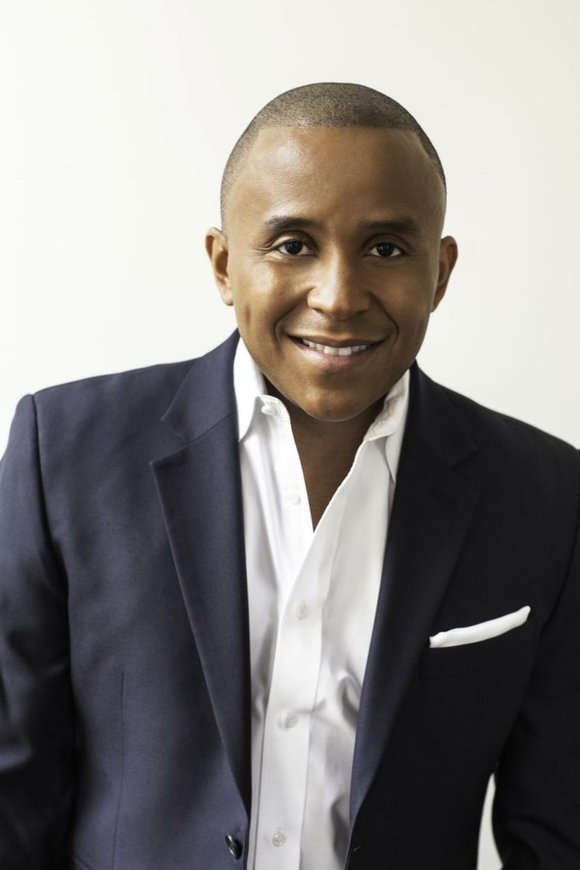 Statement from Rashad Robinson, Executive Director of ColorOfChange.org:
"ColorOfChange congratulates the courageous member leaders of OUR Walmart for today's victory. By standing together and demanding respect at work, they have forced Walmart to raise wages for more than 500,000 associates, increasing the minimum wage for the country's largest employer of Black people to $9 an hour. The victory is a testament to the power of collective organizing by determined people to win change that will make better lives for their families.
More than 120,000 ColorOfChange members have taken actions across the country to hold Walmart accountable for its unacceptable treatment of Black associates and customers. While Walmart's announcement that it will increase wages is a tremendous step, it still falls far short of the $15 an hour pay, full time schedule, and respect at work that associates deserve. Walmart is still the company that has refused to take any responsibility for the police murder of John Crawford III. It is the still the company that continues to employ a manager who threatened to lynch a Black employee. Until the Walmart corporation takes greater strides toward these goals, we will continue to stand with the leaders of OUR Walmart on the front lines of the movement for racial justice."
For more information, visit ColorOfChange.org