Rep. Coleman Files Legislation to Repeal Texas "Stand Your Ground" Law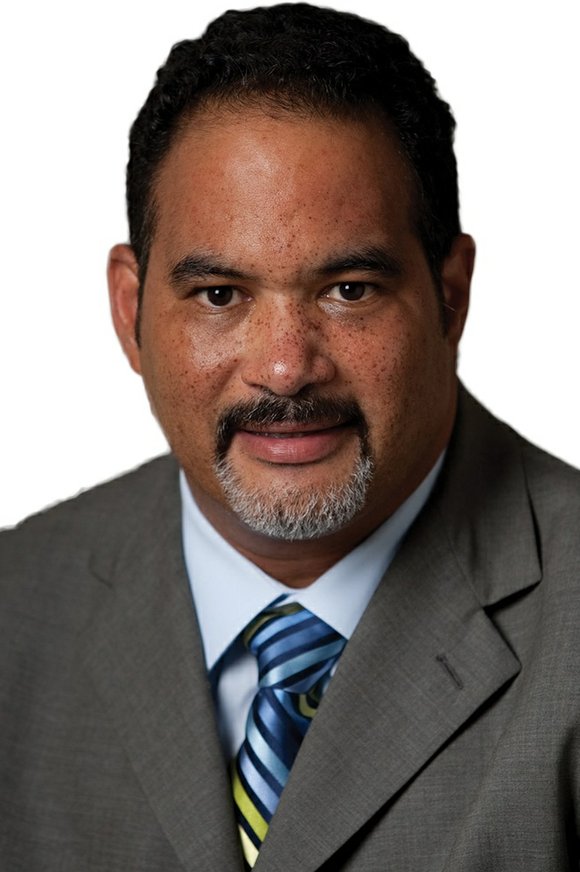 AUSTIN – Today Rep. Garnet Coleman (D-147) filed House Bill 1627, a bill that would repeal Texas' "Stand Your Ground" law.
Our state's "Stand Your Ground" law allows Texans to use deadly force based on their perception of a person or situation as dangerous. House Bill 1627 rightly returns Texas law to a common sense standard while maintaining the ability of homeowners to use deadly force in their home.
"Every day millions of Texans are unreasonably perceived as a threat simply because of the color of their skin, so this law poses a special threat to people of color," said Representative Coleman. "Today the majority of Texans are people of color, faced constantly with the prospect of encountering someone who finds their very existence threatening. I can't bear to see another Trayvon Martin, another Renisha McBride, or another Jordan Davis, but unfortunately as long as these laws are on the books it will continue to happen here. This is a license to use deadly force based on fear and it is crucial to the safety of all Texans that 'Stand Your Ground' is repealed immediately."
HB 1627 maintains the ability of homeowners to use deadly force with no duty to retreat, and still allows Texans to use deadly force for self-defense purposes or to prevent a serious crime - but only when necessary. The bill also clarifies under which circumstances deadly force can be reasonably used in defense of a third person.
"These are common sense measures to eliminate reckless violence and unnecessary loss of life. Texans have every right to defend themselves and their family from immediate harm, but it is our responsibility to ensure that deadly force is used as a last resort whenever possible."
Representative Coleman filed similar legislation last session. He was one of 13 legislators to vote against S.B. 378's passage in 2007.
For more information, visit garnetcoleman.com