FCC adopts historic Internet rules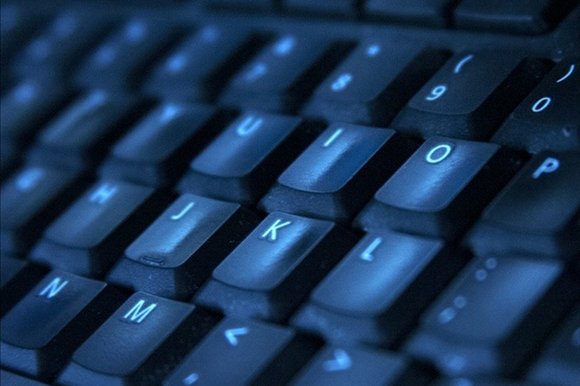 NEW YORK (CNNMoney) -- The FCC has passed a historic measure to more strictly regulate the Internet.
The new rules, based on the principles of "net neutrality," act to provide equal opportunity for Internet speeds and access to websites.
The central question was whether network owners -- like Comcast or Time Warner Cable -- can discriminate what runs on their cables. The FCC's answer on Thursday was: No.
The Democratic-led commission approved 3-to-2, split along party lines, to assert extra government authority over the Internet.
Now for the wild claims on both sides: "We saved the Internet!" or "We've destroyed it with government bureaucracy!"
Don't believe the hype. Take a deep breath. It's a long, tricky road ahead.
The FCC rules won't be official until maybe summertime. Then major telecom companies will challenge new rules in court. A judge might put the rules on hold. The next president, if Republican, could let this fizzle away.
That's why, in the near term, nothing changes. No, Netflix won't suddenly stream any faster. No, AT&T and Comcast won't abruptly stop laying down high-speed fiber cables in your neighborhood as retaliation. And yes, Netflix can still cut deals with broadband companies for faster access to a network.
So what just happened, exactly? The FCC just granted itself the power to defeat a raging, fire-breathing monster: the monopolistic network owners who can kill Internet freedom by blocking websites -- or by creating an Internet fast lane for the privileged, few, rich tech companies that can pay for it.
But this monster is actually a phantom menace. Sure, in the past, telecoms have been bullies. Verizon blocked Google Wallet. AT&T blocked video chatting apps. Comcast slowed down file-sharing services like BitTorrent. Rural telephone provider Madison River blocked Vonage's over-the-Internet phone calls. However, the FCC used existing rules to fix those problems.
The new rules essentially maintain the status quo. The Internet sure feels free today. It'll feel the same way tomorrow.
That's why some worry about how the FCC just ensured net neutrality. To enforce fairness rules, the agency will regulate network owners by scooping them up under Title II of the 1934 Telecommunications Act, a specific set of regulations that apply to phone companies. Telecoms say the rules don't match the services they provide. They don't trust the FCC's promise that it will apply only a tiny fraction of those rules and won't regulate rates and increase taxes.
"Assurances like these don't tend to last very long," warned Republican FCC Commissioner Ajit Pai. "Expect ... regulation to ratchet up as time goes on."
Meanwhile, Tom Wheeler, the FCC chairman who ditched his original dialed-back plan for this one, assured this isn't a government power grab.
"This is no more a plan to regulate the Internet than the First Amendment is a plan to regulate free speech," he said. "They both stand for the same concept: openness, expression and an absence of gatekeepers."