FCC adopts historic Internet rules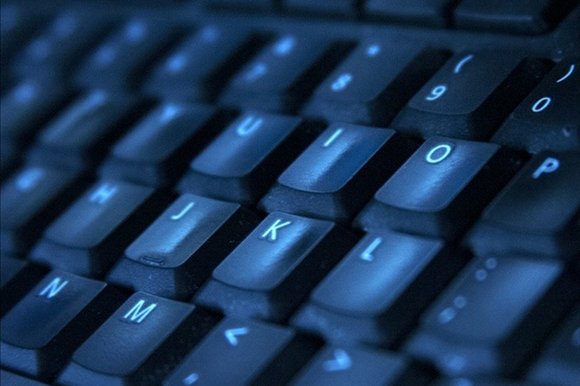 How did we start caring about this? Credit comedian John Oliver, who got enough viewers of his HBO show that a record 4 million Americans sent comments to the FCC.
He framed it from the point of view of the average person dealing with their Internet service provider. Plans are expensive, service is inexplicably spotty and you have little choice. Clearly, the network owners are the bad guys.
During Thursday's hearing, the testimony of those who spoke in favor of the FCC's new rules all took that populist tone. Etsy CEO Chad Dickerson thanked the FCC for "protecting the Internet as an engine for economic opportunity." Celebrated technologist Sir Tim Berners-Lee said this ensures modern entrepreneurs the same opportunity he had when he created the World Wide Web 26 years ago.
After the vote, President Obama issued this statement via Twitter: "Today's FCC decision will protect innovation and create a level playing field for the next generation of entrepreneurs."
But wait, there's a third option. As this fight makes its way through the courts, Congress has the opportunity to stand up and write rules that work too.
After all, both network owners and the websites that flow data through them have a point. Outright blocking and anti-competitive behavior is unfair and should be illegal. On the other hand, for technical reasons, network owners need to manage traffic. Your video stream needs to move faster than your email for your experience to feel smooth.
That's why critics call the Title II approach -- what the FCC did today -- a blunt instrument. But it's not clear that it's as wonderful -- or terrible -- as everyone says.
Rob Atkinson, president of the Information Technology and Innovation Foundation, a technology policy think tank, laments how the conversation has spiraled out of control.
"This has become a debate about a false choice: letting carriers do whatever the heck they want and overly burdensome regulations," Atkinson said.
For more information go to http://www.cnn.com