This Spring Clarins Enhances Your Beauty and Treats Your Skin With Their Garden Escape Spring 2015 Colour Collection
Dawn Paul | 2/26/2015, 6:15 p.m.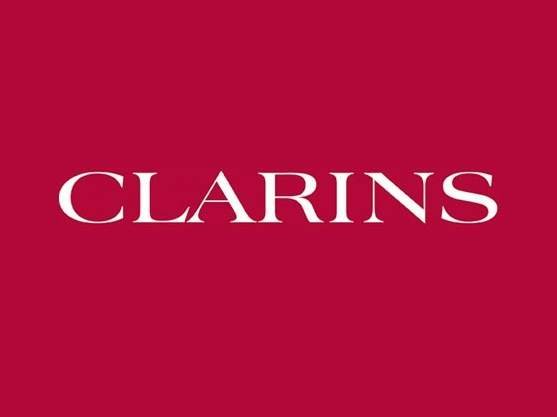 Spring is right around the corner and getting the perfect look for this Spring season is a must. The glam experts are talking upcoming Spring trends in fashion and makeup and Clarins has some awesome beauty products in their Garden Escape Spring 2015 Colour Collection that's sure to give you that superb look. Like past collections, their 2015 Spring collection doesn't just accentuate your beauty. Clarins doesn't just give you makeup that's chic and fun, but skin treatment as well.

It's all about the perfect combination for the lips, eyes and face. For the lips, their Instant Light Lip Balm Perfector has a rich texture that hydrates, while giving you that pouty lip. Where other lines may give you products that enhance the lips with that sticky feel, the Instant Light Lip Comfort Oil from Clarins nourishes and enhances with their breakthrough formula of oils in the limited edition honey or raspberry shade. These lip products go well with any of their lipstick shades in this collection. Clarins has a selection for the eyes that will give you a finish that's long lasting and perfect for the Spring season. Your Spring look won't be complete without their new shade of Sweet Rose blush. Their 2015 Spring collection has an array of colors to match your 9 to 5 work attire or that little black dress for your event after hours.
Clarins stands out because they're not just about enhancing beauty, but enhancing and nourishing the skin with advanced skin treatment. You'll enjoy the 2015 Spring collection from Clarins. To read more about Clarins' Spring 2015 Colour Collection, please visit www.clarinsusa.com.