Snoopy and friends finally get the big screen treatment
Willie Grace | 1/6/2015, 10:51 a.m. | Updated on 1/6/2015, 10:51 a.m.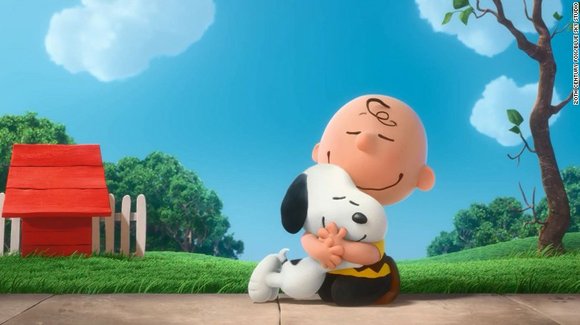 WASHINGTON (CNN) -- Break out the popcorn and step away from the "Frozen" DVD because the adorable Peanuts gang is coming to the big screen and it's not your average Charlie Brown special. This one's got high-flying action with Snoopy and his teeny, yellow, birdie friend Woodstock in 3-D animation.
Brought to life by the same creators of the "Ice Age" films, "The Peanuts Movie" will be a newer, enhanced version of the cartoon crew as compared to its dated, grainier versions of years past.
The special, youthful enchantment that Charlie Brown, Snoopy and friends have had for over six decades is not lost because the makers of the film are keeping it in the Schultz family with two of the original cartoonist's sons as writers for the project.
The movie will be released in theaters on November 6, just in time for the comic strip's 65th anniversary and the 50th anniversary of the beloved "A Charlie Brown Christmas."
For more information go to http://www.cnn.com