Congresswoman Sheila Jackson Lee Co-Hose Community Policing Town Hall Meeting Tonight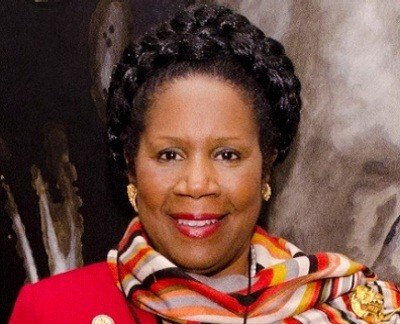 Houston, Texas – On Thursday, January 15, 2015, Congresswoman Sheila Jackson Lee and Bishop James Dixon and Community of Faith Church host a Community Policing Summit Town Hall meeting tonight.
In an effort to improve the safety and security of communities of color and to prevent the occurrence of tragedies like what has occurred in Ferguson, Missouri and New York City, this Town Hall meeting brings together stakeholders from a variety of disciplines, including law enforcement, civic leaders, academia, law, and education. The goal of the Town Hall meeting is to create a model for community policing that will improve the mounting discourse between communities of color and local law enforcement.
WHAT: Community Policing Town Hall Meeting
WHEN: Thursday, January 15, 2015
TIME: 7:00pm
WHERE: The Community of Faith Church
1024 Pinemont Drive
Houston, Texas, 77091
WHO: Congresswoman Sheila Jackson Lee
Bishop James Dixon
Chief Charles McClelland
District Attorney Devon Anderson
State Representative Sylvester Turner
NAACP President James Douglas
Mayor Pro Tem Ed Gonzalez
Council Member C.O. Bradford
Council Member Jerry Davis
For more information, visit jacksonlee.house.gov/‎