Sara Kellner at Helm of Houston Arts Alliance's Civic Art + Design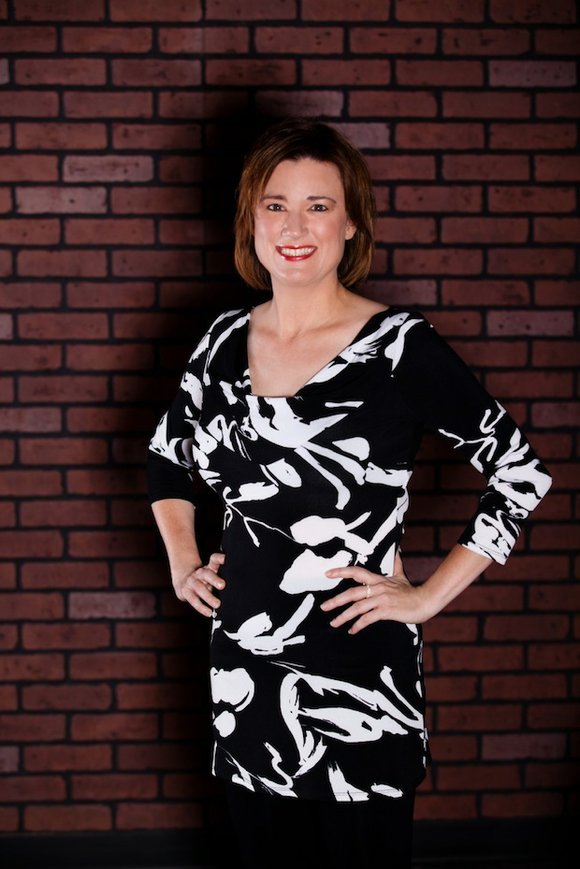 HOUSTON, TX (January 15, 2015) – Houston Arts Alliance (HAA) announced today that Sara Kellner will serve as the agency's Director of Civic Art + Design. For the past 15 years, Ms. Kellner has worked to advance the visual arts in Houston—from managing the arts in transit for METRO's Houston Light Rail Expansion to serving as Executive Director of DiverseWorks Artspace. Now she steps into the important role of managing the commission and acquisition of artworks for the City of Houston's collection, as well as directing the agency's Temporary Art Program.
"Sara's extensive credentials include a deep understanding of public art. She has proven through her career a great sensitivity to the work of artists and the impact of art in community as well as in public space. Through her work in past commissions, Sara has demonstrated both a keen ability to manage complex projects as well as a great commitment to the integrity of an artwork," commented Jonathon Glus, President + CEO of HAA. "Sara's long standing relationships with artists here in Houston as well as her profile nationally will be a great benefit to the civic art + design program."
Sara Kellner is an art professional with 23 years of experience who has lived in Houston since 1999. A native of Buffalo, New York, she came to Houston to be the executive director of DiverseWorks Artspace, followed by serving as Arts in Transit Manager for the Houston Light Rail Expansion. In prior years, she was the Visual Arts Director at Hallwalls Contemporary Arts Center in Buffalo. She has curated over 80 exhibitions, some which have toured nationally. She has a bachelor of fine arts in painting from the Rhode Island School of Design.
She served as the Board President of the National Association of Artists Organizations (NAAO) during the NEA Four Supreme Court trial and participated in the first year of The Co-Generate, a series of meetings across the country sponsored by The Rockefeller Foundation designed to foster the leadership of artists and arts professionals under the age of 30. Among her many accomplishments, she was selected as a National Finalist for a White House Fellowship in 1999. Currently, she is a member of the Texas Association of Business and serves on the membership and transportation committees and was recently nominated to participate in the Business/Civic Leadership Forum with the Center for Houston's Future.
For more information, please visit houstonartsalliance.com.