Superior Investment Firm Launches New Website with Cash Offer!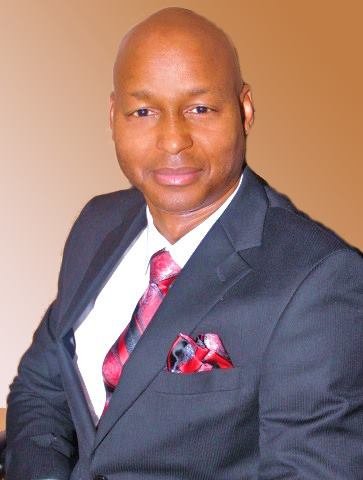 Roland Phelps of Superior Investment Firm has launched a new website to better assist clients with distressed properties obtain real-world solutions and /or cash offers.
Superior Investment Firm just received a virtual makeover. The company's media management team (ThinkZILLA PR & Consulting Group ) helped the company develop a new and improved website. Roland Phelps, CEO of Superior Investment Firm, has a unique talent for flipping properties and finding real world solutions for everyday challenges when it comes to real estate investments.
"The website is upgraded with the customer in mind. A cash offer can now be presented within 24 hours, we also have a specific section for investors. All the information about the company, terms,before and after photos are readily available on the website www.superiorinvestmentfirm.com
Phelps has a unique talent for identifying diamonds in the rough when it comes to real estate purchases. Phelps has more than a decade of experience under his belt – experienced enough to have an expert's take on Houston real estate, but also fresh enough to have cutting-edge ideas.
As you consider segments/stories on local real estate investment, Roland Phelps is available to provide advice and informative commentary that viewers/listeners/readers are sure to enjoy. Members of the press can request an interview with Roland Phelps about his company, the new website, and how his services are helping the community from a financial yet empathic-view.
Superior Investment Firm, LLC not only helps people buy homes at a reasonable price and helps others sell theirs for considerable profit- the company also buy homes to renovate them and then rent or sell them. The company is proud to be amongst the leading real estate solutions provider in Houston.
For more information, visit superiorinvestmentfirm.com