Rejina's "Gossip Fix" - Lil Wayne Drops 'Sorry 4 the Wait 2' Mix Tape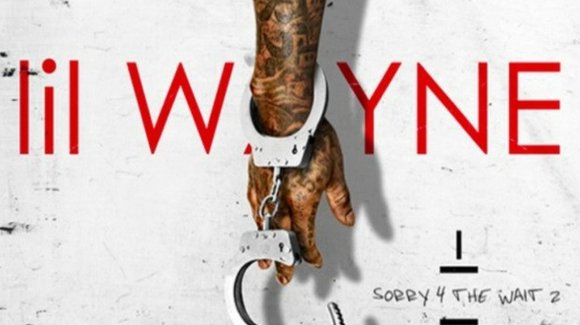 Last night Lil Wayne dropped his 'Sorry 4 the Wait 2' mix tape containing a Drunk in Love remix featuring Christina Milian. 'Sorry 4 the Wait 2' is Weezy's apology to the fans for his latest album 'The Carter 5' getting held up during his fight to get released from his Cash Money contract and is FULL of shade directed at Cash Money CEO Birdman.
Here's the track list.
Lil Wayne – Coco

Lil Wayne – Sh!t

Lil Wayne – Trap House

Lil Wayne – Selsun Blue

Lil Wayne – Used To featuring Drake and Riff Raff

Lil Wayne – No Type

Lil Wayne – Fingers Hurting

Lil Wayne – Hot Nigga

Lil Wayne – HollyWeezy

Lil Wayne – Drunk In Love featuring Christina Milian

Lil Wayne – You Guessed It

Lil Wayne – Try Me featuring Mack Maine

Lil Wayne – Preach featuring 2 Chainz

Lil Wayne – Alphabet

Lil Wayne – No Haters

Lil Wayne – Admit It featuring Shanell ​

Lil Wayne – Dreams & Nightmares
For more information, visit
http://www.datpiff.com/Lil-Wayne-Sorry-4-The-Wait-2-mixtape.681236.html or http://www.facebook.com/yourgossipfix
---