Government Fails To Protect Girl, 7, From Alleged Child Predator Father
Jasper,TX Mother Pleas For Help From Houston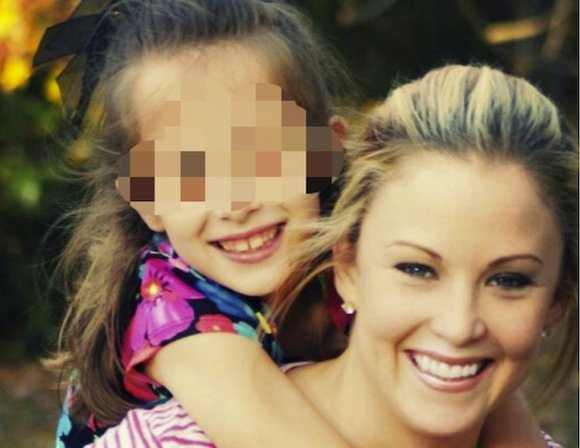 After Jasper County, Texas officials, including the Sheriff's Office, failed repeatedly to adequately investigate a 7 year old girl's outcries of sexual abuse by her father and exposure to pornography the girl was examined by renowned, impeccable psychologist and sex treatment provider Dr. Roy Luepnitz, Ph.D. who determined that more probable than not she is the victim of sexual abuse and had been exposed to pornography. A Bryan, Texas police officer was present for the examination. Dr. Luepnitz expert advice on sexual misconduct matters for county, state and federal authorities.

Texas has experienced many recent cases where children have died at the hands of family members after child sexual abuse outcries have gone unheeded. To repeatedly ignore a child's outcry is beyond belief.
"There are no words that describe how it feels being unable to protect my daughter from her abuser. I can not begin to imagine how she must feel not having her mother to protect her." said mother Miranda Ferguson from Houston, "Through tears my daughter says "mom, if you love me you would protect me, not send me back there."
"There is no trust more sacred and no duty more important than what we owe our children. If we as a society do not stand for this, we don't stand for much." said Joseph Matthew, attorney for Ferguson family members.

"When clear assertions of child sexual assault, exposure to pornography and child pornography is presented the government has a duty to protect this child and society from such unspeakable acts." said civil rights lawyer Randall Kallinen," This child's outcries should have been thoroughly investigated by Jasper County officials yet next to nothing has been done. Texas needs to increase the budget of Child and Family Protective Services to ensure the safety of Texas children."
"Jasper County has turned a blind eye to the sexual and mental abuse of a 7 year old girl." said Ferguson's family law lawyer Shane Kersh who is filing emergency motions to prevent the girl from returning to the horrendous situation.
The child's family and lawyers will hold a press conference at 300 Willow Street (federal courthouse) in Beaumont, Texas Tuesday, January 27, 2015 at 2:00 P.M. to inform the public of ignoring a child's outcry of sexual abuse.

For more information, visit www.stylemagazine.com