City Councilman Dwight Boykins' Response to Firefighters Pension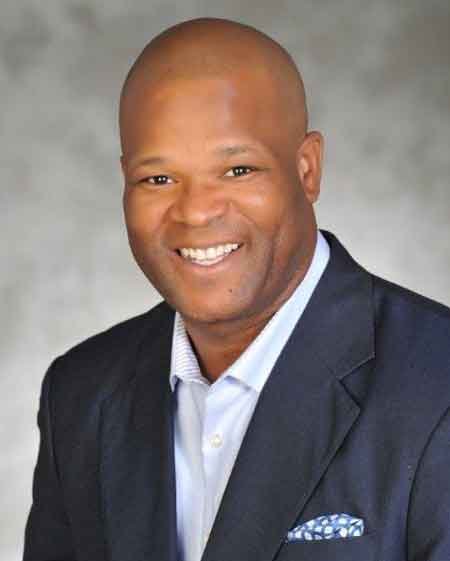 Upon taking the Oath of Office as a newly elected City Council Member on January 2nd, 2014, I assumed a myriad of responsibilities, for which I am to be held accountable. I am elected to represent the best interests of my constituents and serve as a member of the city's legislative body. The latter includes adopting and overseeing the city's annual operating budget.
In response to a comment made in a Sunday, January 25th editorial titled, "It's city business – State politicians stand in the way of City Hall tackling pension problems," I take very seriously the role I play as a City Council Member and the issues I face daily at City Hall.
The Houston Firefighter Pension System is one such issue that must be effectively addressed by ALL stakeholders – City Hall officials, state legislators, and representatives of the Firefighter Pension System. The state mandated restrictions placed on City Council in tackling the pension agreement keep the city in an ongoing tug-of-war with firefighter representatives. And for the record, I have and will continue to stand with the brave men and women firefighters of the Houston Fire Department. I have publicly offered them my support and will work extremely hard to honor the city's commitment to their pension payments and the Deferred Retirement Option Plan (DROP).
I believe there is ample opportunity for state and local elected officials to work together to address this issue and discuss possible solutions. One innovative option to free up funds for pension contributions involves creating a dedicated source of funding specifically for public safety. The concept would be similar to that of Rebuild Houston, where residents pay a small fee into an account set-aside for public safety needs. Public safety continues to comprise the largest portion of the City's annual expenditures, accounting for about two thirds of the total General Fund budget, and a portion of the cost-savings to the city would be allocated for pension payments.
Another option that has been widely discussed is asking voters to consider lifting or modifying the voter-imposed revenue cap. As property tax appraisals continue to increase and the city inches closer to hitting the revenue cap, the amount of lost revenue, to the tune of approximately $17 million, places the city in a precarious financial position. More revenue equals more flexibility, which opens the city up for more room to negotiate pension solutions.
Referring back to the Sunday editorial, the question was asked "Do you want [Council Member] Dwight Boykins to be in charge of a $3 billion fund?" And the answer from Todd Clark, Chairman of the Houston Firefighters' Relief and Retirement Fund, is "Council Member Boykins has been a consistent supporter of Houston Firefighters and our pension system for many years. We consider him a true and loyal friend of firefighters and we look forward to continuing to work with him for many years to come."
For more information, visit http://www.houstontx.gov/council/d/