Grant Allows Development of "freeze-frame" Proteins to Study DNA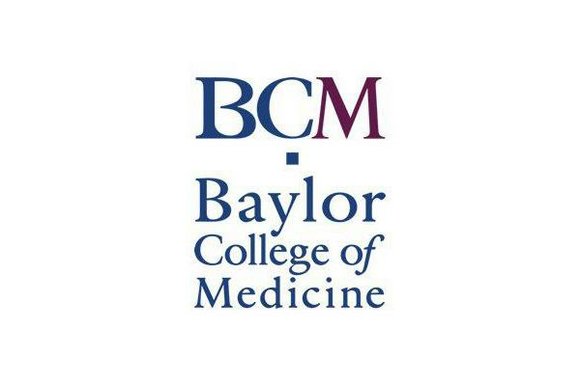 HOUSTON – (Jan. 29, 2015) – A three-year $2 million grant from the W.M. Keck Foundation will allow Baylor College of Medicine researcher Dr. Susan Rosenberg and her colleagues (including Kyle Miller from University of Texas at Austin) to create "freeze-frame" proteins that trap and label fluorescently the transient DNA structures that define specific processes of DNA damage and repair in living cells of any kind – bacterial to human.
"This is a spinoff from the work we did with the NIH (National Institutes of Health) Director's Pioneer Award (given in 2009)," said Rosenberg, professor of molecular and human genetics at Baylor who holds the Ben F. Love Chair in Cancer Research. Her works has centered on how the DNA in living cells becomes damaged, leading to genomic instability that affects evolution and the risks of cancer and antibiotic resistance.
With the Pioneer Award, she and her colleagues identified large networks of genes that promote genomic instability. She now needs tools that will help identify which DNA structures—which intermediate steps—are perturbed by these many genes—to learn why they destabilize genomes and cause mutations.
"We want to build new versions of synthetic-protein traps for DNA reaction intermediates," she said. "It will allow us to take apart biochemical reactions in living cells. We call the protein-traps that we are creating to do this 'freeze-frame' proteins because they trap the DNA intermediates as if in a snap shot, and, by fusing them to fluorescent proteins, we can quantify the amount of the intermediate in a living cell."
She and her colleagues have already built one such "trap" to work on breaks in double-stranded DNA and they want to build more – a toolbox for biologists working in DNA and genome instability.
Rosenberg said that the research is "high risk" with the potential for high return.
"We hope to use these tools to determine which proteins cause genomic instability, figure out the mechanisms and what protein affect them. We can apply these to tools to mutation in cancer, infectious disease and antibiotic resistance."
Others who will take part in the work include Dr. Kyle Miller and Dr. Makkuni Jayaram of UT and Dr. Christophe Herman of Baylor.
W. M. Keck Foundation
Based in Los Angeles, the W. M. Keck Foundation was established in 1954 by the late W. M. Keck, founder of the Superior Oil Company. The Foundation's grant making is focused primarily on pioneering efforts in the areas of medical, science and engineering research. The Foundation also maintains an undergraduate education program that promotes distinctive learning and research experiences for students in the sciences and in the liberal arts, and a Southern California Grant Program that provides support for the Los Angeles community, with a special emphasis on children and youth from low-income families, special needs populations and safety-net services. For more information, please visit www. wmkeck.org.
Baylor College of Medicine
Baylor College of Medicine in Houston is recognized as a premier academic health sciences center and is known for excellence in education, research and patient care. It is the only private medical school in the greater southwest and is ranked 21st among medical schools for research and 12th for primary care by U.S. News & World Report. Baylor is listed 19th among all U.S. medical schools for National Institutes of Health funding and number one in Texas. Located in the Texas Medical Center, Baylor has affiliations with seven teaching hospitals and jointly owns and operates CHI St. Luke's Baylor St. Luke's Medical Center. Currently, Baylor trains more than 3,000 medical, graduate, nurse anesthesia, physician assistant and orthotics students, as well as residents and post-doctoral fellows. Follow Baylor College of Medicine on Facebook and Twitter.