Father asks California school district to ban children who haven't been immunized
Willie Grace | 1/30/2015, 5:39 p.m. | Updated on 1/30/2015, 5:39 p.m.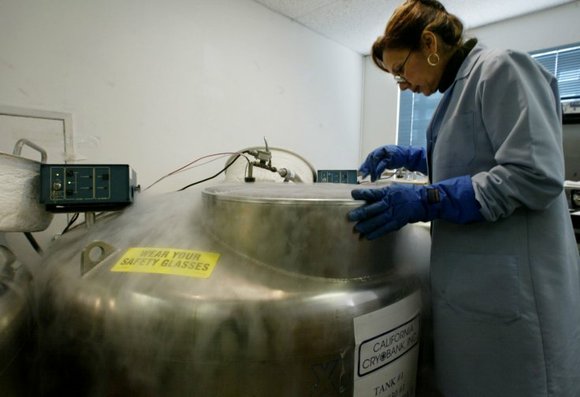 No one in Marin County has tested positive for measles, Reed Union School District superintendent Steven Herzog told CNN on Thursday.
One mother told CNN that her children are vaccinated for measles but not against other diseases.
"It's a well-educated group of people (in Marin County). It's a thoughtful group of people, and I think parents choosing not to vaccinate it's probably for a reason," Tracy Skytt said.
Herzog told CNN that 3.4% of children in the district have filed personal belief exemptions from the measles vaccine. Some say children cannot receive vaccinations for medical reasons such as being allergic to the vaccine, he said. Other exemptions cite children having immune systems too weak to be vaccinated.
The CDC says people who have had a life-threatening allergic reaction to neomycin, an antibiotic, should not get the measles, mumps and rubella (MMR) vaccination. The advice is the same for people who had a bad reaction to a previous dose of the MMR vaccine.
Herzog's district monitors every child's immunization record, he stresses, and the school district is working with the Marin County District Attorney's Office to determine if the school can legally force parents to vaccinate their children.
The Krawitts stressed to CNN that they didn't want to fight with the school over this issue, but they want to start a meaningful conversation with parents who've decided not to immunize their children.
Asked what he would tell a parent who chose not to vaccinate, Carl Krawitt said he would say: "We were in hospital for 156 nights. We ... thought we were going to lose our child. It would sadden me greatly if one of these illnesses -- (measles, mumps, whooping cough) affected your child ...It would make me very sad to think that you would have to go through the same emotions, the same trauma that we went through because we love our children and we want them to be happy."
For more information go to http://www.cnn.com