QVC Hosts Apologizes For Remarks About Model's Natural Hair
Willie Grace | 1/30/2015, 4:59 p.m. | Updated on 1/30/2015, 4:59 p.m.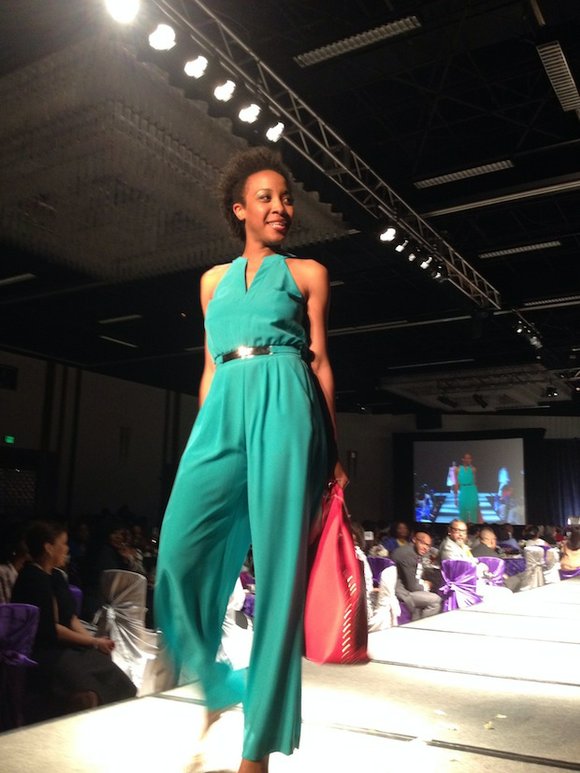 QVC host Sandra Bennett is quickly doing damage control after remarks she recently made about a model's natural hair style was criticized by viewers. Last week, Sandra and her unidentified co-host were discussing the Dooney & Bourke handbag which was being featured for sale, when the camera zoomed in on the model, Michelle who was showcasing the purse. Once the camera pans on Michelle, Sandra is heard saying:
You might look back and think, 'Why'd I wear my hair like that?' but you'll still like your purse.
Sandra's co-host chimes in saying:
That's right. You won't look at your hair in the picture – you'll look at your handbag.
BougieBlackGurl's blogger L.A. Moore who first brought the incident to the forefront, went directly to Sandra's Twitter page to speak out about the ordeal. Sandra quickly denied any malicious intent against Michelle and apologized for what she calls, "bad timing".
Later on, Sandra deleted the tweets but did express remorse for the affair and wrote an apology on her Facebook page. Sandra stated:
Hi everyone. I want to apologize to anyone I offended during a recent Dooney & Bourke show. I made a comment along of the lines of when you carry a Dooney, you look good even if you don't do your hair. It was meant to be lighthearted, but in the middle of my comment, the camera cut to Michelle, an African American model. I want to be clear that I was in no way talking about her. It was just terrible timing. In fact, despite how it may have appeared, I didn't even realize this...
For more information go to http://www.blackamericaweb.com