Is The Quality of Mercy Equal To The Quality of Justice In The American Justice System?
Novelist Roy A. Teel Jr.'s Los Angeles-Based Iron Eagle Series Explores Justice and Beyond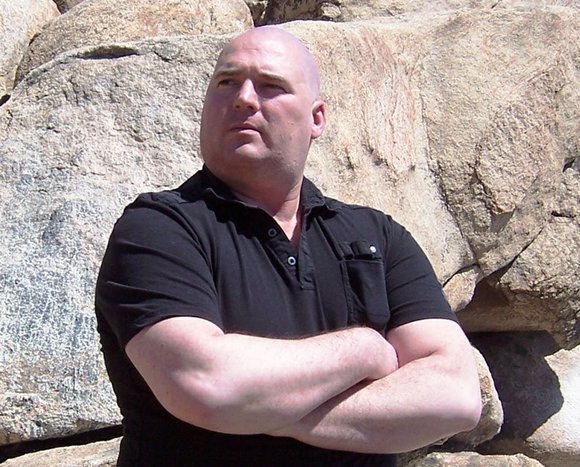 Lake Arrowhead, CA July 6, 2015 – Recently, the U.S. Supreme Court ruled with regard to the death penalty in the United States, upholding the states' right to lethal injection in a split judicial decision of 5–4. With Justices Stephen G. Breyer and Ruth Bader Ginsburg decisively close to calling the death penalty unconstitutional, the question that faces Americans, according to Roy A. Teel Jr., is "Where does mercy end and justice begin?"
Teel, author of the Iron Eagle crime novel series, says, "Deep down Americans want justice for the most brutal offenders, those people who commit heinous crimes against society and defy rationalization by the American psyche. Killers of innocent men, women, and children. Yet, our society talks out of both sides of its mouth. We see and read of senseless brutal crimes in the news every day, most recently in Charleston, South Carolina, where Dylann Roof murdered nine people in cold blood." Roof, who has admitted to the killings, is being held in jail awaiting trial. Teel says, "In the case of Roof, he murdered nine African American people in a church."
Of James Holmes, the Aurora movie theater shooter who murdered 12 people and wounded 70, Teel says, "He killed and injured individuals regardless of race, creed, sex, or age, and he stands trial as those who suffered at his hand testify one by one, reliving that night over and over again as he sits and watches." Today's ruling by the high court upheld the death penalty by the thinnest of margins.

Teel argues that these cases are in no way unusual. In his fictional world, the Iron Eagle deals with these types of atrocities swiftly and brutally. "Perpetrators of crimes are dispatched with the same amount of mercy they showed their victims," says Teel, who goes on to ask, "In what way should brutal killers be shown even a modicum of mercy? They had no mercy for their victims, yet the justice system must provide them mercy. Murderers plead that their deaths amount to cruel and unusual punishment at the hands of the state, yet they showed no quality of mercy to their victims."
Teel's novel series addresses abuses and atrocities that can befall innocent men, women, and children at the hands of predators of all types. In the fictional world of the Iron Eagle, justice is meted out in a manner consistent with the killer's crimes and the pain that the victims suffered. "For those family members who lost their loved ones," Teel says, "brutality provides closure without the need to relive the horror within the halls of so-called justice."
While the Iron Eagle is an anti-hero, he is one readers can get behind.
For more information, visit www.ironeagleseries.com