$1,881,000 White Oak Bayou Path to Open - TIGER Project Extends Hike/Bike Trail, Adds Amenities for Users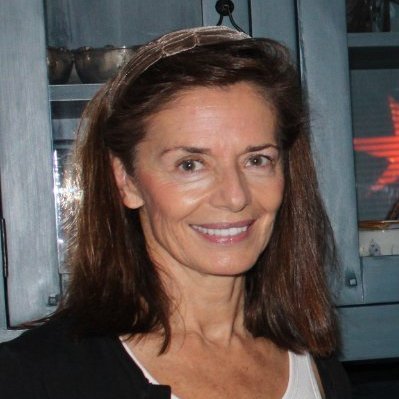 The six TIGER projects are expected to improve mobility in Houston by eliminating major gaps on primary off-street bicycle/pedestrian transportation routes and in the city's bike grid. They are also expected to provide extensive connections to residences, employment centers and bus and rail transportation and complete a portion of the inner city bikeway plan for shared use paths. The expanded pathway system will eventually include new directional signs and pedestrian amenities, including benches, bike racks, waste receptacles, lighting, trees and other landscaping, and an electric shuttle between two University of Houston campuses.
The Houston Regional Bike/Pedestrian Connections to Transit project consists of six separate projects:
The White Oak Bayou Path: Alabonson Road/Antoine Drive (0.8-mile commuter extension of shared use path)
The White Oak Bayou Path: 11th Street/Heights Bike Trail/Stude Park Links (1.4-mile gap closures and bridge construction project)
The White Oak Bayou Path: Connections to Residential Neighborhoods and Buffalo Bayou Path (0.2-mile gap closure project and 0.7-mile connections to shared-use path)
The Buffalo Bayou Path: Smith Street/Travis Street Link (0.3-mile gap closure project)
East Downtown Connections: Transit/Residential/Commercial Connections (8.6-mile gap closures and key connections project)
Brays Bayou Path Gap: MLK/Old Spanish Trail Link (1.6-mile gap closure project and 0.6-mile alternative transit path)
Event Map:
http://www.houstontx.gov/parks/images/AlabonsonWhiteOakMap.jpg
About the Houston Parks Board
The Houston Parks Board is a 501(c)(3) non-profit organization whose mission is to create, improve, protect and advocate for parkland in the Greater Houston region. Since its inception in 1976, the organization has raised and leveraged millions of dollars and touched at least 75 percent of the City's parkland either through acquisitions and/or capital improvements. For more information, visit www.houstonparksboard.org.



About the Houston Parks and Recreation Department
The Houston Parks and Recreation Department (H.P.A.R.D.) stewards and manages over 37,851 acres of parkland and greenspace for the City of Houston and develops and implements recreational programming for citizens of all abilities. For more information on the Houston Parks and Recreation Department, call (832) 395-7022 or visit www.houstonparks.org.