Design Essentials® Natural Big Easy Weekend Draws New Orleans Naturalistas and Celebrities with Hot Parties and Hotter Hair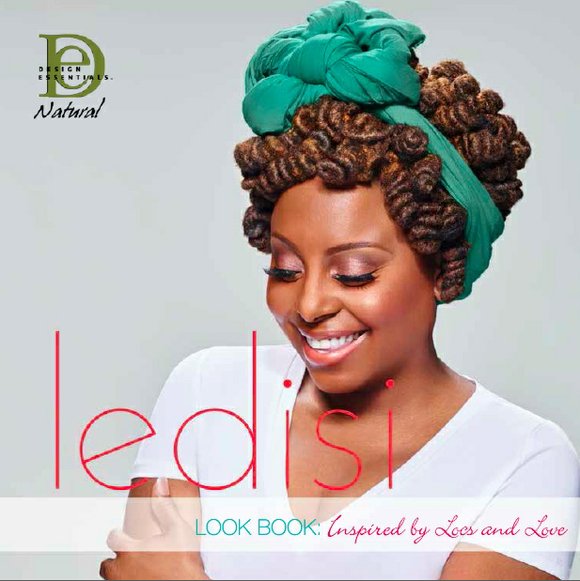 July 9, 2015 (NEW ORLEANS)-- Design Essentials® Natural brought their Big Easy Weekend of activities, powered by Sally Beauty, back to New Orleans this year and presented some of the most well-attended beauty events this holiday weekend. Over three days, Design Essentials® Natural offered opportunities to receive their most popular products, mix and mingle with celebrities and receive complimentary styling services to visitors and locals alike. "We love New Orleans and with this year's event being even bigger and better, July Fourth is the hottest weekend to host beauty events here," says Taydra Mitchell-Jackson, VP of Marketing for Design Essentials®. "You have all the celebrities, people ready to have a good time, and women who want to look their best and get gorgeous hair. What's not to love?"
Here are photo highlights from the events hosted and sponsored by Design Essentials® Natural. All Photo Credit should be applied to ExclusiveAccess.Net.
Friday, July 3: Design Essentials® Blogger Martini Mixer
Some of the top natural hair bloggers and YouTube stars, along with
Media Partners Sheen Magazine, Bossip & MadameNoire attended the Design Essentials® Natural Blogger Mixer hosted by Ledisi and Blogger LipsticknCurls. Getting up close and personal with the songstress and learning her favorite hair tips and Design Essentials® Natural products firsthand was a treat.
Friday, July 3: Design Essentials® Celebrity Gifting Style Lounge
A group of fashionable vendors hosted a giveaway suite for attendees. From makeup and manicures to body products and handbags, these premium gifts allowed attendees to leave with the hottest new brands in beauty and style.
Saturday, July 4: Dayhem Day Party
Design Essentials® Natural sponsored one of the hottest Day Parties held annually. The Dayhem Day Party Hosted by Terrence J at Le Meridien drew a crowd of celebrities and tastemakers for a lively event with Media Partners MadameNoir and Bossip in attendance.
Sunday, July 5: Design Essentials® Mobile Salon & BIG EASY Lounge
Design Essentials® Natural brought their Coconut Monoi Collection to "declare war" on dryness. Sponsored by Centric TV and hosted at Sally Beauty on Gentilly, the team debuted 3 new products exclusive to Sally's: Coconut and Monoi Curl Enhancing Dual Hydration Milk, Coconut and Monoi Deep Moisture Masque, Coconut and Monoi Curl Defining Gelée.
For more information, visit info.designessentials.com/