Whataburger Bans 'Open Carry' Weapons
Style Magazine Newswire | 7/9/2015, 9:47 a.m. | Updated on 7/9/2015, 9:47 a.m.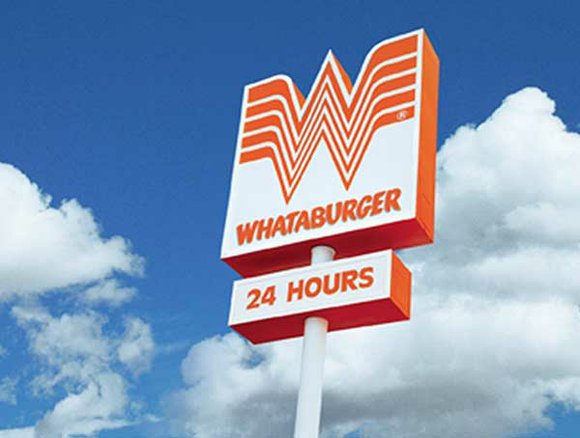 Open weapon carry may be legal in the state of Texas but that is not the case at Whataburger. The company's CEO Preston Atkinson said that they support the gun carrying company but they are putting the concern for their employees and customers first who for various reasons uncomfortable with those openly carrying weapons. "We've had many customers and employees tell us they're uncomfortable being around someone with a visible firearm who is not a member of law enforcement, and as a business, we have to listen and value that feedback in the same way we value yours," said Preston. Whataburger is not restricting licensed concealed carry.
For more information, visit www.whataburger.com.