Rapper Drake is 'Just Like Family,' Serena Says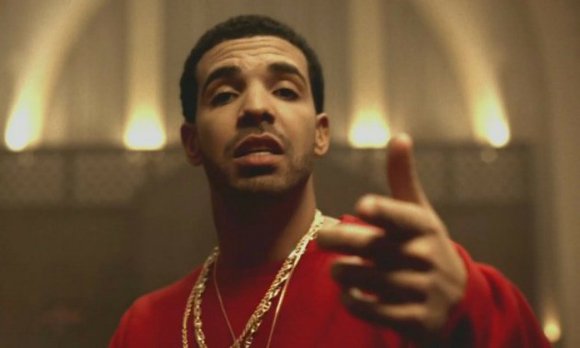 The rapper Drake has taken flack for appearing to be a front-runner when it comes to choosing sides in sports. So maybe it's fitting that he's in Serena Williams' corner at Wimbledon.
Drake has been sitting in or near Williams' guest box during her matches at the All England Club this year as she has made her way to the final.
On Thursday, when Williams beat Maria Sharapova in the semifinals, Drake was at Centre Court. Then he showed up at Williams' news conference, too.
So a reporter asked Williams whether Drake might be a "lucky mascot."
Williams rolled her eyes. Drake laughed, leaned forward and covered his face.
"We've been friends for, like, so many years," Williams said. "Just like family."
For more information go to http://www.blackamericaweb.com