Casa Dragones Blanco Launches in Texas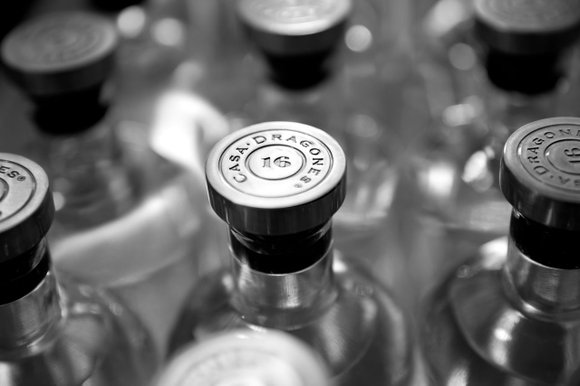 National Tequila Day is on July 24th. Casa Dragones Tequila has the perfect way to celebrate the holiday! Enjoy this mixture called, the Pink Panther Cocktail and Casa Dragones.
The Pink Panther
Crafted by Jim Meehan and Enrique Olvera
Ingredients
2 oz. Tequila Casa Dragones Blanco
¾ oz. lime juice
½ oz grapefruit juice
½ oz of agave syrup
2 dashes of Orchard Street Celery Shrub
Instructions
Shake with ice and fine strain into a Collins glass filled with ice. Top with 1 oz. Fever Tree Ginger Ale. Garnish with a lime wheel.
For more information go to http://casadragones.com