Governor Abbott In New York: Day One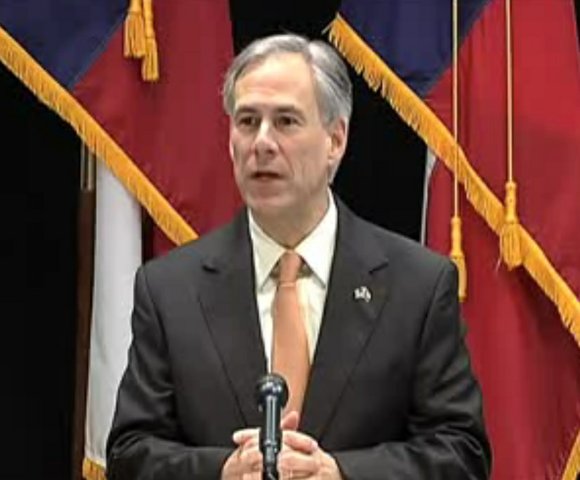 AUSTIN – Governor Greg Abbott spent his first day in New York City meeting with various business leaders and industry experts to discuss Texas' economic model of limited government, low taxes and minimal regulations. While in New York, Governor Abbott made several media appearances highlighting the State of Texas' efforts to attract new businesses by further cutting taxes, speeding up permitting processes and investing in education and infrastructure while still contributing to Texas' Rainy Day Fund.
Governor Abbott will also attend an evening event hosted by TexasOne, the state's Economic Development Corporation, to speak with dozens of business executives, employers, TexasOne prospects and supporters about the merits of conducting business in the State of Texas.
Click on the links below to view Governor Abbott's media appearances.
Fox News Channel: Fox and Friends
"We have no personal income tax, no corporate income tax and now we have cut the business franchise tax by 25%. We have sped up the permitting process and we are elevating our education system so that we will have the best workforce in the United States of America."
"What we did this past legislative session is we made Texas an even better place to do business. While a lot of states are talking about increasing taxes, we just cut taxes by about $4 billion. On top of cutting taxes, we invested in securing the border, we invested in higher education and we are spending $4 billion in transportation infrastructure, without raising a single penny in taxes, fees, tolls or debt."
Fox Business Network: Cavuto Coast to Coast
"We have the most diverse economy in the United States of America and there is a reason for that. It's because of the low cost of doing business and the high standards of the workforce. Businesses are flocking to the state of Texas."

Fox News Radio: The John Gibson Show
"The people who seek independence, who seek opportunity, who want to start a business, they're fleeing states like New York and California and they coming to the great state of Texas."
For more information, visit gov.texas.gov