Tuskegee University Receives $7.1 Million Grant to Improve Veterinary Education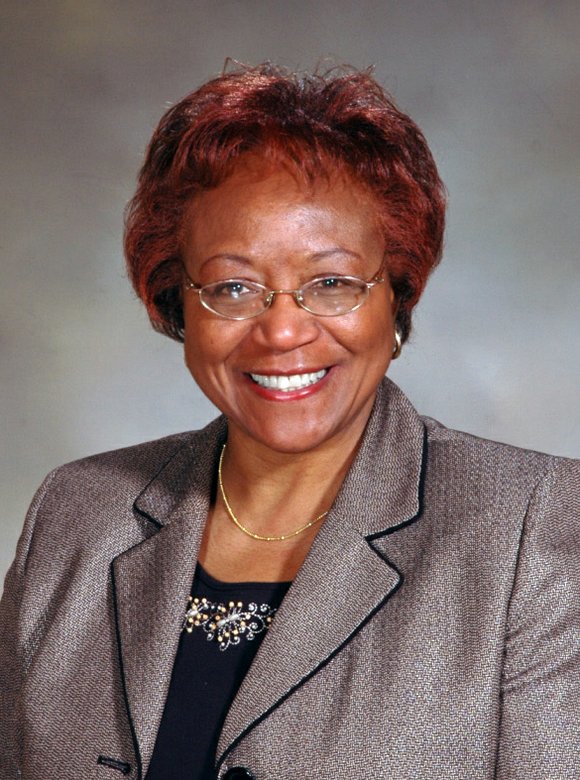 TUSKEGEE, Ala. (July 13, 2015) — The Health Resources and Services Administration (HRSA) of the U.S. Department of Health and Human Services has awarded a grant of $7,181,671 to the Tuskegee University School of Veterinary Medicine within the College of Veterinary Medicine, Nursing and Allied Health. The grant will enable the veterinary program to expand its ability to recruit, train and retain African-Americans and other under-represented minority veterinary medical students and faculty as well as continue to educate culturally competent veterinarians and public health professionals.

The funding period will cover 2015-2018. The multimillion-dollar grant is through HRSA's Bureau of Health Workforce's Centers of Excellence (COE) program. The funds will benefit the Centers of Excellence in Minority Veterinary Medical and Public Health Education at Tuskegee.
It will also assist with improving the veterinary school's educational infrastructures including enhanced e-learning environments (information/communication technologies), more counselors, peer and faculty tutors, strengthening the mentoring program (consisting of peer and veterinary/alumni mentors), researchers and educators.

"The grant award of over $2.3 million yearly for the next three-year period would not have been made possible without a team approach which was directed by Dr. Cheryl Davis, COE coordinator for the college. The COE proposal and progress report required diligent, dedicated, and cooperative efforts from our faculty and staff who realized the necessity in advancing our mission/goals and the national health priorities as expressed in Healthy People 2020which focuses on major improvements for public health," said Dr. Ruby Perry, dean of the college.
"Under the progressive leadership of our president, Dr. Brian Johnson, the future of the university and the School of Veterinary Medicine are on an upward trajectory and being awarded the COE grant is very significant as we realize the challenges in the current economy."
The COE grant provides a great opportunity for the college to expand its educational pipeline to channel more African-Americans and other underrepresented minorities interested in health careers.
About Tuskegee University
Founded in 1881 by Booker T. Washington, Tuskegee University is home to approximately 3,000 students from the U.S. and 30 foreign countries. The academic programs are organized into seven colleges and schools: 1.) Andrew F. Brimmer College of Business and Information Science, 2.) College of Agriculture, Environment and Nutrition Sciences, 3.) College of Arts and Sciences, 4.) College of Engineering, 5.) College of Veterinary Medicine, Nursing and Allied Health, 6.) Robert R. Taylor School of Architecture and Construction Science, and 7.) School of Education.
Tuskegee University is accredited with the Southern Association of Colleges and Schools Commission on Colleges to award baccalaureate, master's, doctorate, and professional degrees. The following programs are accredited by national agencies: architecture, business, education, engineering, clinical laboratory sciences, nursing, occupational therapy, social work, and veterinary medicine.
To learn more about Tuskegee University, go to: www.tuskegee.edu.