Council Member Costello Responds to Mayor Parker's Call to Increase Houston's Revenue Cap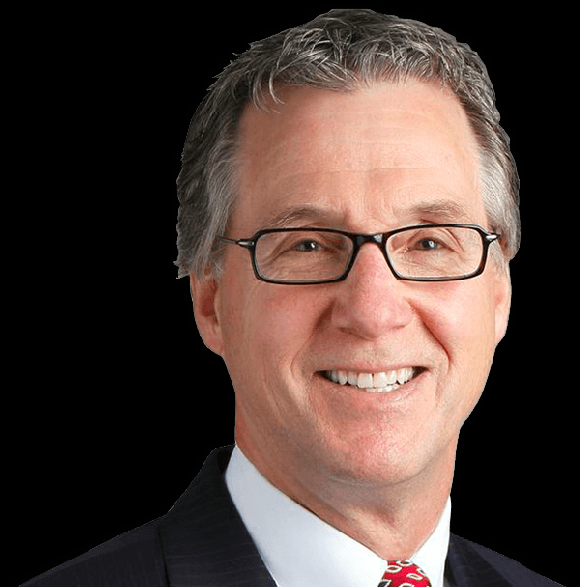 In November 2004, the voters of Houston amended the City Charter to restrict property tax revenues to the lesser of the Consumer Price Index plus the growth in population or 4.5% over the prior fiscal year. Also, in November 2006, voters passed Proposition H to allow city officials to raise an additional $90 million in revenues above the limit level for matters of public safety.
The revenue cap did not come into play until last year when property tax revenues hit the limit. Since the city cannot exceed the cap, taxpayer money must be rightly returned to the taxpayers; this happened most recently in the form of an increase in the senior citizen homestead exemption from $80,000 to $160,000, a measure I fully supported and helped pass.
Without this cap in place, the city may very well revert back to the practices of the past by spending beyond its means. The city already spends more than it takes in each year primarily due to increased costs associated with contractual obligations related to salaries and pensions. Our city's budget is simply structurally imbalanced. We cannot afford to keep dipping into reserves to balance the budget, especially in light of Moody's recent negative outlook report for Houston.
As part of the financial policies I worked to pass last year, finance department officials must present a list of options for eliminating any funding shortfalls preventing achievement of a structurally balanced budget for the upcoming fiscal year and subsequent fiscal year. The finance director has stated this list of options, which will undoubtedly include a number of spending cuts, will be presented to the Budget and Fiscal Affairs Committee before the end of September 2015. It's imperative we focus on the spending side of the equation - taxpayers should expect nothing less. Lifting the revenue cap would only serve to further mask the true problem at hand.
What our city needs to focus on is getting to the structural root of its continued budget deficits by tackling runaway pension costs and other contractual issues causing the budget to skyrocket each year.
For these reasons I will strongly oppose any effort brought before City Council to put a measure on the ballot aimed at lifting the revenue cap and will also continue to work toward local control of municipal pensions so it is Houstonians, and not politicians in Austin, who are empowered to find a solution that fully funds our pensions in a way that is responsible and fair to Houston taxpayers.
For more information, visit houstontx.gov/council/1