Beyond the Rhetoric: Should the EX-IM Bank Die?
Harry C. Alford | 7/16/2015, 4:50 p.m.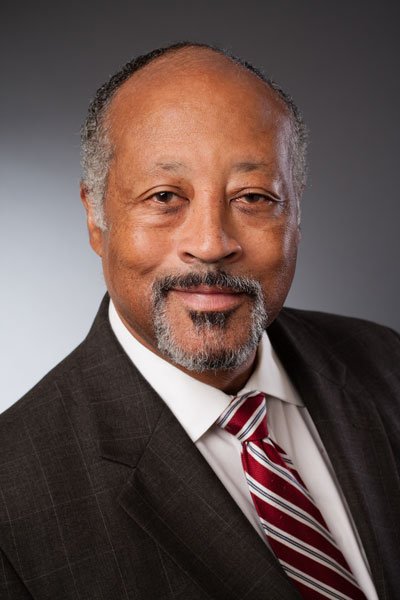 This seems like an odd question. Capital Access is the lifeblood of business growth and job creation. Thus, all vehicles that provide such should be welcomed. As the President/CEO of the National Black Chamber of Commerce, it is assumed that I would support all avenues of capital access. However, I am starting to have big doubts about one vehicle. The Export-Import Bank is a government owned organization that was started by President Franklin D. Roosevelt as an apparatus for American firms to have more opportunity to export business to the Soviet Union. Most modern nations have their own EX-IM bank and even developing nations like Ghana have just opened their own to help their businesses export to Europe, Asia and the United States.

Unlike most nations our EX-IM Bank has become controversial. It has just lost its charter as of June 30, 2015, and funding is frozen until or unless Congress reauthorizes funding through legislation. By now, you have seen television ads asking for your support in telling Congress to reauthorize the EX-IM Bank. Immediate action is required and if it does not happen within the next six months the doors of the EX-IM Bank will come permanently shut.
Most businesses are not familiar with the EX-IM Bank and that is a flaw in its marketing or outreach. It may also be an indicator that it is not inclusive. I don't know of one Black owned firm that has received financing from this entity. Many billions of dollars have been provided and not one Black owned firm has received a penny. I am still searching for proof that I may be wrong but no one, including the EX-IM Bank has corrected me.
The bank claims to have a small business program. Supposedly 20% of its financing goes to such firms. However, its definition of a small business is not consistent with the Small Business Administration size standards. They accept businesses with over $21.5 million in sales and up to 1,500 workers as being small. This is hardly small. Still the same, none of them are Black owned.
Three years ago the bank sent a representative to give a presentation on their services and announce that they were having a new directed outreach initiative to recruit Black owned firms to take part in their services. That person, who was a vice president, was soon gone from the bank and we haven't heard a sound since. Some of our members voiced discontent at that meeting noting their negative experiences in trying to get financing from the EX-IM bank. Discontent is a conservative description.
The services of the EX-IM Bank are overwhelmingly enjoyed by the Fortune 100 corporations. Giants such as Boeing, Bechtel, General Electric, Caterpillar, etc. The big problem here is that they don't need government assisted financing. They can do well in the normal financial sectors. In essence, this is a kind of Corporate Welfare. That is the claim opponents of this entity allege and I can't argue against that.
Then there is another big issue with this entity. It seems to be filled with mismanagement, fraud and corruption. There is a vast amount of news articles about the history of such activity at the EX-IM Bank.