Beyond the Rhetoric: Should the EX-IM Bank Die?
Harry C. Alford | 7/16/2015, 4:50 p.m.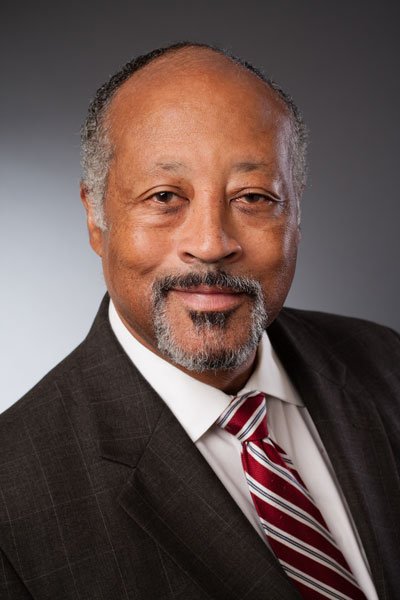 According to the Daily Signal newspaper: "An examination of EX-IM fraud cases reveals a disturbing pattern of carelessness in doling out taxpayer subsidies. For example, the bank approved 96 loan transactions in a two-year period for Gangland, USA, which purported to export electronics from Miami to South America. According to prosecutors, company owner Jose L. Quijano received more than $3.6 million in fraudulent loans from the bank."
"Similarly, the bank approved 18 loans involving $13.6 million to Leopoldo Parra, who pleaded guilty in 2012 to wire fraud and conspiracy to commit money laundering. According to prosecutors, Parra and his co-conspirators fraudulently obtained the loan proceeds and used them for personal gain."
"These and dozens of other cases reflect the hazards inherent in government subsidies. That is, agencies such as EX-IM do not engage in meaningful due diligence when taxpayers are on the hook for any or all losses. The Inspector General noted in a 2012 report to Congress that the bank failed to collect adequate credit information and history from borrowers and lacked sufficient compliance personnel relative to the increasing size of the bank's finance portfolio, which is expected to exceed $140 billion by September 30, 2014. It also concluded that EX-IM risk management framework and governance structure are not commensurate with the size, scope and strategic ambitions of the institution."
Yes, it never fails. Discrimination and Corruption are "first cousins". Where there is one you will most certainly find the other. It appears that the EX-IM Bank is no exception. The NBCC position is this: We will not fight to keep or kill the EX-IM Bank. This entity has no impact on our membership. Maybe it would change its ways if it survives. This is quite doubtful.
Mr. Alford is the Co-founder, President/CEO of the National Black Chamber of Commerce. Website: www.nationalbcc.org Email: halford@nationalbcc.org