Prairie View Bowler Crowned Miss Puerto Rico 2015
Style Magazine Newswire | 7/16/2015, 5:06 p.m. | Updated on 7/16/2015, 5:06 p.m.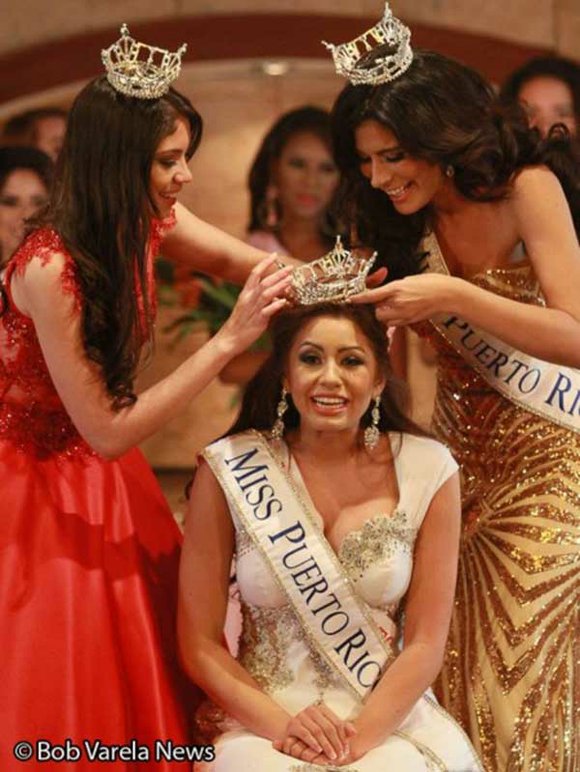 Prairie View A&M University bowler, Destiny Velez, made history when she became the first student-athlete in Southwestern Athletic Conference to compete for a Miss America title. She got the honor to compete in the scholarship pageant when she was crowned Miss Puerto Rico 2015 this past weekend. Velez will begin competing for Miss America 2016 starting September 8th through September 10th. The final competition will air Sunday, September 13 at 8 p.m. CST, live on ABC.
For more information, visit missamerica.org.