Astros All-Star Pitcher Dallas Keuchel to Appear at Local Whataburger Location
Dallas Keuchel to sign autographs and engage with fans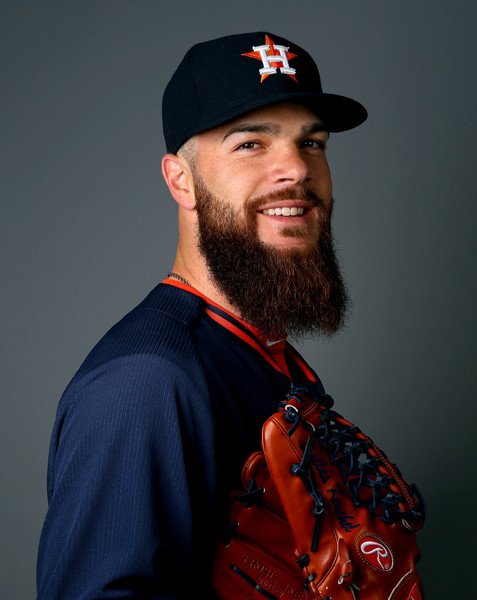 WHO: Houston Astros All-Star pitcher Dallas Keuchel
Houston Astros mascot Orbit and Shooting Stars team
WHAT: Fan interaction and autograph signing
WHEN: Wednesday, July 29
11:00 a.m. - 12:00 p.m.
WHERE: Whataburger Restaurant
8534 Highway 6 North (at West Road) Houston, Texas 77095
INFORMATION:
Houston Astros All-Star pitcher Dallas Keuchel will be signing autographs and interacting with fans on Wednesday, July 29 at the 8534 Highway 6 North (at West Road) Whataburger location in Houston, TX. He will be joined by Astros mascot Orbit and the Shooting Stars team.
The event will begin at 11:00 a.m. where fans are invited to spend time with Keuchel before the Astros take on the AL West Division rival Los Angeles Angels of Anaheim at 7:10 p.m. at Minute Maid Park. This autograph session is the third Whataburger Whatafan event of the summer. Fans will be able to register to win four tickets to an upcoming Astros game, a VIP tour of Minute Maid Park and an autographed item, and also become eligible for the Grand Prize of lunch with Astros President of Business Operations, Reid Ryan. The open autograph session will end at 12:00 p.m.
Players are subject to change. Due to time constraints, autographs are not guaranteed.
For more information, visit astros.com