Showtime network to start selling subscriptions via the Internet in July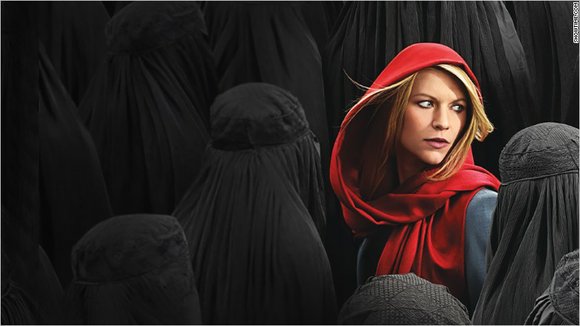 NEW YORK (CNNMoney) -- Soon you'll be able to subscribe to the Showtime network the same way you can now sign up for HBO, via the Internet, no cable subscription needed.
CBS Corporation on Wednesday announced what it calls a "stand-alone streaming service" for the network.
It won't have a special name -- it'll simply be called Showtime, just like the existing network. It will become available on July 12.
The service will cost customers $11 a month and will be available via Apple TV.
Showtime's top competitor, HBO, announced its version of a similar service, HBO NOW, in March. The service went live in April, right before the fifth season premiere of HBO's biggest hit, "Game of Thrones."
Even before that happened, CBS executives said an online subscription version of Showtime was in the works, as well.
With Wednesday's announcement, it is releasing details for the first time.
Showtime is even going to offer the same kind of promotional deal HBO offered: a 30-day free trial for customers who sign up via Apple.
For HBO and Showtime, the business logic is the same: there are customers who want the networks, but don't currently subscribe to a cable or satellite TV bundle.
So the networks are making themselves available in a new way. They'll still be sold by cable and satellite providers, but they'll also be sold through new services like Apple TV.
"Going over-the-top means Showtime will be much more accessible to tens of millions of potential new subscribers," Les Moonves, the CBS Corporation CEO, said in a statement.
The July 12 launch date coincides with the new seasons of "Masters of Sex" and "Ray Donovan."
In recent years, Showtime has stepped up its original content offerings with dramas like "Homeland" and comedies like "Shameless."
For more information go to http://www.cnn.com