Blending Fusion and Soul Old School Style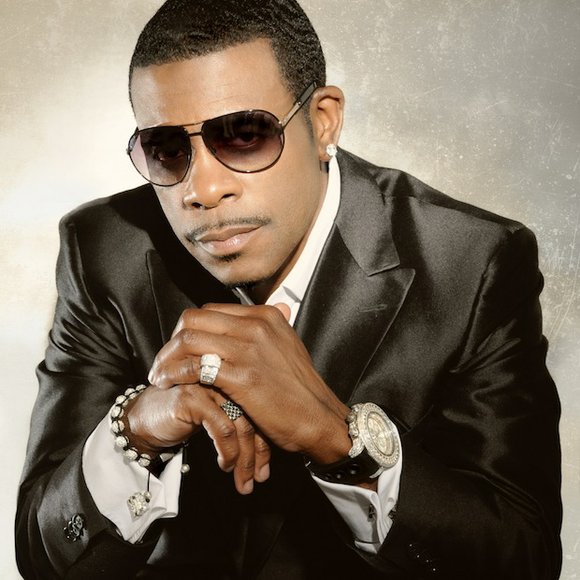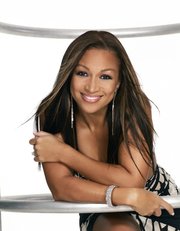 "Make It Last Forever," "I Want Her," "Love's Taken Over," and "It's Alright" if you listened off any of these songs when they first came out then you most definitely are an old school cat. These early hits of R&B legend Keith Sweat and R&B Diva Chante' Moore ruled the airwaves during their day. And now they ring loud and clear at Discovery Green Park on June 13, 2015 at 6pm at the Texas Black Expo's Old School Concert. The highly anticipated concert at the largest African-American marketing tradeshow in the Lone Star State will have the dynamic old school pair of Sweat and Moore take their fans back to an era filled with fusion and soul.
Before the New York native was Keith Sweat, the solo artist, he was Keith Sweat, the band member of a Harlem band called "jamilah." While in Jamilah Sweat would come into his own as a singer and eventually branch off from the group to start his solo career. Sweat hit the R&B scene big during the New Jack Swing era with his debut album "Make It Last Forever."
Forty years in the music business and eleven albums later, the R&B innovator is still tickling the ears of fans and reinventing himself. In 2007, he became a nationally syndicated radio host of The Keith Sweat Hotel.
After gracing the Texas Black Expo stage, Sweat will hit the beaches of Montego Bay Jamaica for his Sweat Fest 2015 on June 26-28. The three day festival is a celebration of Keith Sweat's 25 years of bringing some of the best critically acclaimed Urban/R&B music to the world. Sweat will host an exclusive Dress to Impress black tie affair for the Comedy Roast and Welcome Party followed by the SweatFest Concert. SweatFest, fans will be able to enjoy Keith Sweat's listening party for his newest studio album, Dress To Impress, along with an opportunity to mix and mingle with Mr. Sweat and his influential musical compadres. The SweatFest line-up will include: Teddy Riley, Ginuwine, Tank, Joe, 112, Dru Hill, SWV, Silk, Raheem Devaughn, Pleasure P, Kut Close, Bobby V (also known as Bobby Valentino), and local Jamaican artists. Sweat will be touring the US, UK and Europe.
Five years after Sweat debut his album, Chante Moore set the music scene on fire with her album, "Precious." Following "Precious," Moore would know great success with numerous awards including NAACP Image Award, Soul Train Music Award, American Music Award and several Grammy nominations.
Fans got to learned more about the talented Moore when she became part of the cast of "R&B Divas L.A." with Kelly Price, Dawn Robinson, Michel'le, Lil' Mo & Claudette Ortiz.
Singer, songwriter, actress, and now author, Moore dropped her intimate and heart-driven book, Will I Marry Me? in August 2014. The R&B LA Diva uses a series of characters to compel readers on her life's insightful pathway and bridges to her self-journey. She stated with much authenticity, "The common denominator with my choices was me. Ouch!"