Blending Fusion and Soul Old School Style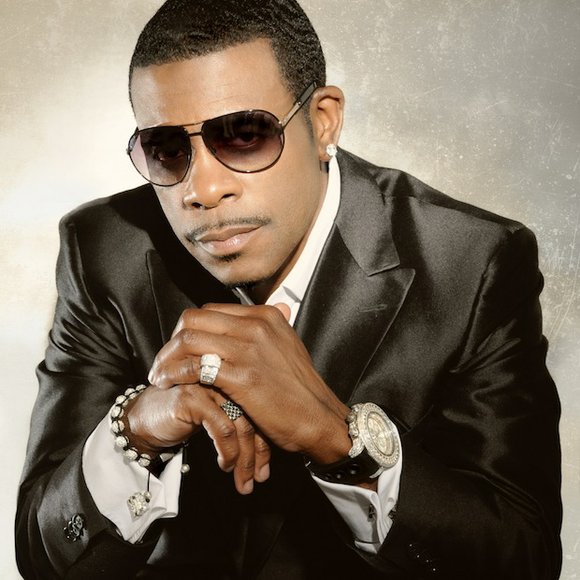 The underrated classy and soulful vocalist released her sixth studio album, "Moore is More" in May 2013. The album has a very specific experimental jazz, Gospel and R&B vibe with an undertone of soul. "Moore is More" is emotionally captivating and spiritual. Moore included, "Cry Me a River," a jazz cover originally sung by Lady Ella better known as Ella Fitzgerald, The Queen of Jazz in the early 1950's. Despite the many personal life battles and gossip worthy hearsay, Moore continues to delivers a glass-shattering four octave lyric coloratura soprano range like a goddess.
Sweat and Moore can't wait to see the fans of Houston at the Texas Black Expo. Sweat is personally fond of Houston fans because they showed him love early in his career. In a statement Sweat said, "Music was my first love and my career has always been about creating sensual music that attaches people to the ones they love. Some of my most dedicated fans who have listened to be from day one are in Houston, I plan to perform each and every one of my hits for them to enjoy."
Looking forward to this year's Texas Black Expo?
Share your anticipation and experience on social media by using #TBE2015
Get your tickets for the Old School Concert with Keith Sweat and Chante Moore online at www.texasblackexpo.com.