U-Haul Destination No. 1: Movers, Not Rain, Flooded Houston in 2014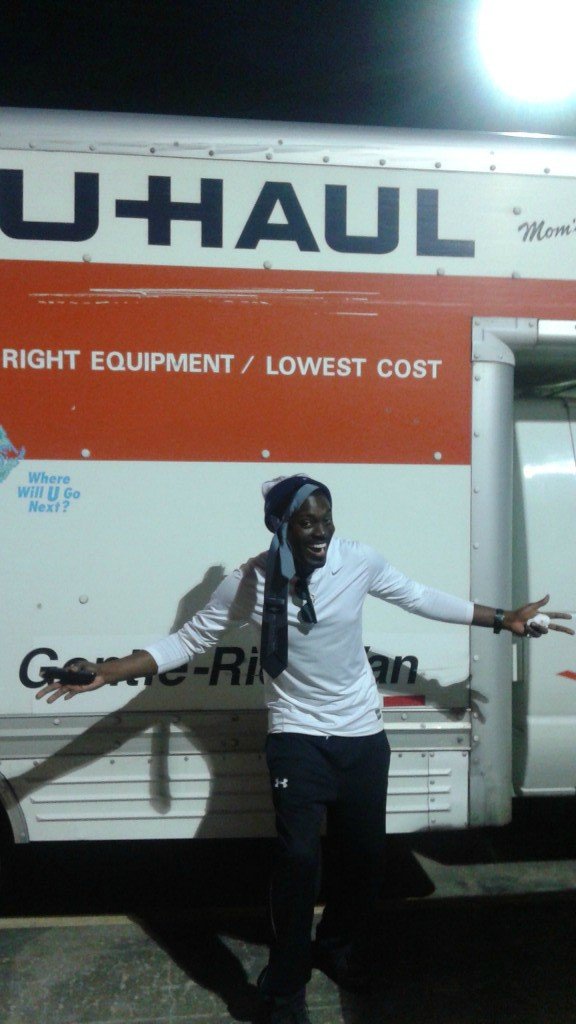 The rains immersed Houston and other Texas cities in recent weeks, giving Harris County its wettest spring on record and creating trying times for families and businesses that sustained flooding and even loss of life.
Now Houston can embrace a more navigable reign – one that has it atop the U-Haul Top 10 U.S. Destination Cities rankings for a sixth consecutive year.
Houston has been named the No. 1 destination for 2014, meaning it was the top drop-off location for one-way U-Haul truck rentals for the past calendar year. The migration report was compiled from more than 1.7 million one-way U-Haul truck transactions in 2014. All U.S. cities were considered, regardless of size.
While migration trends don't correlate directly to a city's population or economic growth, they are a strong gauge as to how well cities are attracting new residents.
Houston has been attracting do-it-yourself movers by the truckloads since it took over the top spot in 2009. The U-Haul report echoes Forbes' annual America's Fast-Growing Cities report from January 2015, which ranked Greater Houston No. 1.
"This accolade is a testament to Houston's reputation as a city of opportunity," said Bob Harvey, president and CEO of the Greater Houston Partnership. "Whether you are looking for a great job, affordable housing options, an outstanding quality of life, or all of the above, Houston is a city with limitless opportunities.
"We are pleased to see Houston earn the No. 1 spot on U-Haul's Top 10 U.S. Destination Cities for the sixth consecutive year."
Three southern Texas cities made the destination countdown with San Antonio fourth and Austin seventh. Houston held off Chicago and Las Vegas for the top spot.
A cutting-edge medical sector, collection of celebrated tech companies and established energy giants have sustained a strong economy in Houston's nine-county metropolitan area – even with a slumping oil market that has eliminated some jobs. College graduates are making Houston a top relocation choice, according to a recent report in the New York Times.
"Houston seems to grow by the minute," said Matt Merrill, marketing company president of U-Haul Company of West Houston. "There are new apartments, housing communities, high-rise office buildings, restaurants and small businesses opening everyday.
"Exxon is currently building a huge complex to relocate families here. Having two major airports allows for quick travel with many direct flights across America. For families or singles, it's a great place to live because there is anything and everything here. If you can dream it, it exists in Houston."
Troy Pelkey, a 23-year Houston transplant and owner of commercial truck repair shop Cemco Services Company, joined the U-Haul dealer network in 2014. He noted that widespread growth has its pros and cons.
"I moved to the suburbs and it's not really the suburbs anymore – it's another mini-Houston coming in with all the building going on," said Pelkey, whose business is relocating to 6127 Aldine Bender next month. "I remember when the infrastructure of the city wasn't very nice, but over the last 10 years, they're tearing down the ugly, old buildings and making townhouses or new office buildings that are appealing to the eye.