Judge Orders Albert Woodfox's Release After More Than 40 years in Solitary Confinement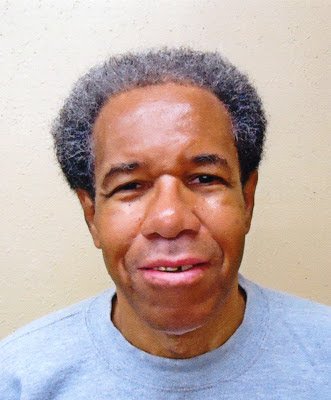 By Catherine E. Shoichet
CNN
(CNN) -- Albert Woodfox, who's spent more than four decades in solitary confinement for a crime he's long argued he didn't commit, might soon set foot outside prison.
U.S. District Judge James J. Brady ruled Monday that Woodfox, 68, should be released from prison and should not face a third trial due to "exceptional circumstances," including his age and poor health and the court's "lack of confidence in the state to provide a fair third trial."
Woodfox is the last imprisoned member of the so-called "Angola 3," a group of prisoners who were accused in the 1972 killing of guard Brent Miller at the Louisiana State Penitentiary at Angola.
Woodfox -- who was originally imprisoned on an armed robbery conviction -- has said he had tried to point out injustices at the prison and was targeted and wrongfully accused because of his activism as a Black Panther.
Robert King, another one of the "Angola 3," was freed after his conviction in the killing of a fellow inmate was overturned in 2001.
The same went for Herman Wallace, who was released in 2013 after a judge vacated his murder conviction and sentence. He only experienced a few days of freedom; he was suffering from terminal liver cancer and died just days later.
A federal appeals court overturned Woodfox's conviction last year. But he's remained behind bars and is awaiting a third trial.
That's where he should stay, a spokesman for the Louisiana Department of Justice told The Times-Picayune Monday.
"With today's order, the court would see fit to set free a twice-convicted murderer who is awaiting trial again for the brutal slaying of Corrections Officer Brent Miller," spokesman Aaron Sadler said, according to the newspaper.
The Louisiana Attorney General's Office is seeking an emergency stay to block the judge's decision, he said, and "make sure this murderer stays in prison and remains fully accountable for his actions."
Amnesty International praised the judge's decision as a "momentous step toward justice."
"Woodfox has spent 43 years trapped in a legal process riddled with flaws," said Jasmine Heiss, a senior campaigner for the human rights group. "The only humane action that the Louisiana authorities can take now is to ensure his immediate release."
CNN's Phil Gast and Joe Sutton contributed to this report.
For more information, visit cnn.com